Local Mums recommend the best personal trainers in our area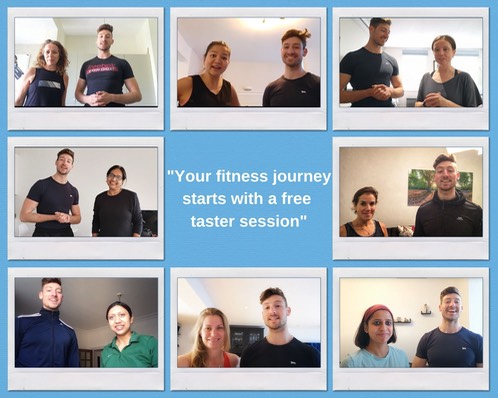 "I highly recommend Brigo Personal Training to Local Mums. I've lost an incredible 21kgs with Michael's help. I'm absolutely thrilled with my results; that's almost 50lbs and three dress sizes down. My lifestyle is completely different from before, I'm eating more healthily, enjoying sports and having fun at the same time. If anyone is looking to get in shape and needs a kickstart I recommend you book a taster session with Brigo Personal Training."
Katie, Local Mum
"I recommend Brigo Personal Training to Local Mums. I've lost two dress sizes so far I'm absolutely delighted with my results! BrigoPT helped me with my food, the home sessions are very convenient and gets me to do something. Michael is professional, personable and understands how to tailor the workout for my needs. I highly recommend you try the taster session"
Inja, Local Mum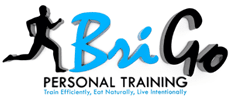 Hi, do you want to feel better, get fitter and tone up?

 Struggling to shift a stone or more?

 Do you need motivation to exercise and get moving?


Every week many people are looking for a way to get healthier, stronger and feel good with themselves but don't know what to do and where to start.

 They are put off by the idea of going on strict diets, struggle to find the time to exercise, and doing the whole 'fitness journey' on their own. 


Fortunately, there is an easier way that really works!

 My name is Michael Brigo, I'm a female specialist personal trainer, the founder of BrigoPT, a best-selling author with over a decade of experience in the health fitness industry and have recently been featured in The Sun, The Daily Mail and Daily Express on women's wellbeing.
I've worked with hundreds of women who have successfully got fitter, stronger, feel better and are happy with how they look in their clothes. Honestly there are loads of reviews and testimonials I can show you. 

If you want to look and feel great at any stage in life including menopause (Peri & Post), family life (getting in shape whilst raising a family) and post-natal this is for you.
I provide a bespoke home fitness plan which includes flexible 1-2-1 home or outdoor sessions perfect for time-pressed parents, tailored food guidance and maximum motivation and accountability with food and exercise.



The complimentary taster session is a great place to start for working parents who don't have the motivation to exercise alone, have little time for themselves, can't get to or don't enjoy the gym and want shift a few pounds, feel great and get in shape. 

If this sounds good click here to book your Free 'Look & Feel Better' Taster Session.
I have limited spaces for the taster session as it's one-to-one and bespoke to each person, book today to avoid missing out. 

BTW, I put together an eBook (which you can have a free copy when you book the taster session) showing '9 Mistakes to Avoid' with 9 Top Tips to kickstart a healthy eating and exercise routine for anyone who wants to get in shape.


Speak soon,
Michael
Claim your free personal training taster session here
Contact:
Michael Brigo
Brigo Personal Training
www.brigopt.com