All mums deserve a bit of pampering now and then. Here are some good beauty treatments available in our area.

"I highly recommend Rebecca from Beautivision to all Local Mums. She really pampered me and made me feel beautiful, relaxed and happy. Rebecca really helped my confidence no end, helping me find my inner beauty and want to take pride in looking good for myself. I felt so incredibly at ease with Rebecca, it's like chatting with a girlfriend I have known for years. I look forward to these pampering sessions with Beautivision being a regular treat."
Laura, Local Mum
"My friend and I had SUCH a great time with Rebecca from Beautivision. Not only did we end up with perfectly painted nails and tootsies but we had such a giggle and proper pamper in the process! I REALLY want to try Rebecca's massage skills next as her arm, hand, leg and foot massages (as part of the Express Mani / Pedi) were the BEST I've ever had, so relaxing!"
Rachel, Local Mum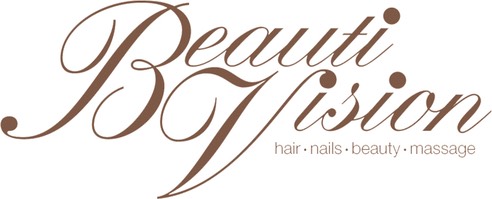 Beautivision
Beautivision is run by Rebecca Amlani, a fully qualified Beauty and Massage Therapist and a member of the Guild of Professional Beauty Therapists. Rebecca started Beautivision in 2008 and she and her team offer Beauty and Massage treatments either from Rebecca's home-salon in Frimley, Surrey, or in the comfort of your own home.
Beautivision offers a range of beauty and spa treatments including massage, hair, make-up, nails, facials, threading and waxing. They also cater for bridal and special occasions as well as pamper party packages. They always ensure each treatment is tailor made for your individual requirements, whether it's a 15 minute eyebrow shape or a 90 minute de-stress massage. The team are friendly, professional and responsive, and do their utmost to relax you and help you get the most out of your treatment.
Beautivision covers most areas in West and South West London, Surrey, Hampshire and Berkshire. 
For more information, or to book a pamper party or treatment, contact:
Rebecca Amlani
Beautivision
07904 643 207 / 07956 606 844
info@beautivision.com
www.beautivision.com
Twitter - @beautivision
Facebook - www.facebook.com/beautivision