Local Mums recommend the best beauty spas in our area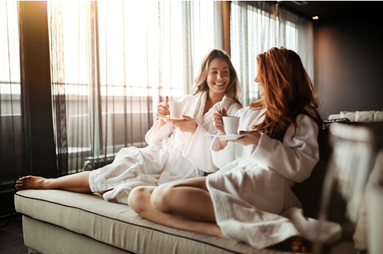 "I highly recommend Pure Spa & Beauty to Local Mums. Really experienced staff who go out of their way to make you feel relaxed and pampered. Excellent service and great value for money." Jayne, Local Mum
"I recommend Pure Spa & Beauty to Local Mums. Lovely staff who were adaptive to ensure I was comfortable given an ongoing injury, nice little room and easy to find and park."
Nicola, Local Mum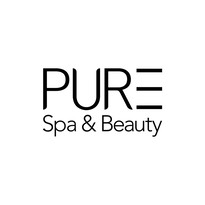 Pure Spa & Beauty
Luxurious day spa therapies and essential beauty treatments.
What makes us so unique?
●  Enjoy luxury spa therapies and beauty treatments in one, convenient place
●  Looking for a gift? All our treatments are available as gift vouchers
●  Recognised multiple times by the Professional Beauty Awards
●  We use and sell luxury British brands, Elemis and Leighton Denny
●  Easy to find locaation with free parking 
The UK's premier spa and beauty provider
PURE Spa & Beauty's philosophy is simple — to combine essential spa and beauty treatments for time-starved individuals. Open late throughout the week in urban locations, our expert therapists are there for our clients even after their longest days!
Our team was established by Becky Woodhouse, a chartered accountant with an avid interest in the beauty industry. She dreamed of running her own business and noticed a gap in the market for urban professionals wanting to take care of their health, well-being and beauty essentials.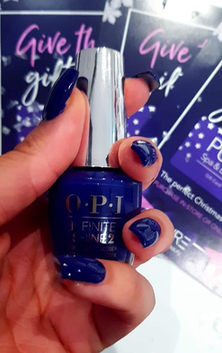 Contact:
Ella Winter-Long
Spa Manager 
Pure Spa & Beauty
Tel: 020 3371 2960 
Email: purley@purespauk.com 
www.purespauk.com 
Pure Spa & Beauty on Facebook
David Lloyd Clubs, 
Purley, 
Hannibal Way,
Croydon, 
CR0 4RW