Local Mums recommend the best Craniosacral and Reiki therapists in our area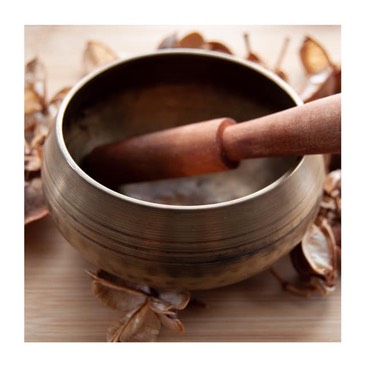 "I highly recommend Steph Edwards to Local Mums. I always look forward to my Reiki sessions with Steph. I have had back problems all my life and the stress of mothering three teenagers doesn't help. Steph's sessions help me to relax my mind and my body which greatly improves my general wellbeing."
Amanda, Local Mum

"I recommend Steph Edwards to Local Mums. I always arrive at Steph's feeling a bit frazzled but by the time I leave I am feeling much calmer. Steph's manner is very calm and gentle and I look forward to my Reiki sessions with her, just taking a little bit of time for myself."
Shakira, Local Mum
"I highly recommend Steph Edwards for a Craniosacral Treatment. After every treatment I feel blissfully relaxed and at peace. I have marked many significant changes to my well-being."
Sahar, Local Mum

"I recommend Steph Edwards to Local Mums.  I have recommended Steph to all my friends whether they just need a pick me up or if they want something much deeper. Steph's calm and gentle nature only enhances the experience. She is clearly very gifted and I would not hesitate to recommend her."
Nora, Local Mum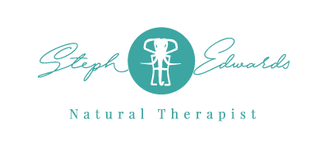 Steph Edwards
Craniosacral Therapy (CST) is a subtle but profound form of healing, which engages and works with the deepest healing forces within the body in order to encourage the body and mind to find its natural balance. CST is suitable for everyone from new born babies to the elderly. Some of the issues it effectively treats is: Anxiety/ Stress, Autism, ADHD, Birth trauma, CFS/ Burnout, Colic, Concussion, Dementia, Digestive disorders, Fertility issues, Fibromyalgia, Hormone imbalance, Insomnia, Immune disorders, Migraines/Headaches, Menopause symptoms, Sinusitis, TMJ, Tinnitus, Torticollis, Trauma, and all the many stresses and strains of life, both physical and emotional, often resolving issues that are not helped by other means. 
Reiki is effective in helping with learning disabilities, stress, anxiety, insomnia, menopause, hormone imbalance, burnout, pain relief, depression, increases focus and concentration, increases energy levels and provides feeling of greater connected to life and well-being.
If you would like to try either Craniosacral Therapy or Reiki then please contact me on contact@steph-edwards.com. 
Special Offer exclusively for Local Mums
If you mention you saw me on Local Mums Online then you will receive a 15% discount.

Contact:
Steph Edwards
Tel: 07544493708
Email: contact@steph-edwards.com
www.steph-edwards.com