Local Mums recommend the best drama schools in our area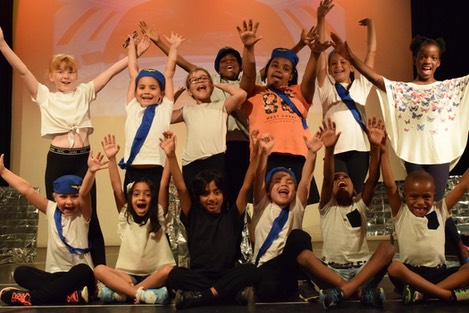 "I highly recommend Helen O'Grady Drama Academy to Local Mums. Leigh is an absolute five star teacher. No matter what is going on at school or home her drama class is always a key highlight of the week. The classes are fun, motivating and enriching. We were stunned to see our son at ease with performing on stage after just a couple of terms. The Summer Show was amazing because we were also able to see the older groups perform and they were incredible."
Penny Sims, Local Mum 
"I recommend Helen O'Grady Drama Academy to Local Mums. My son Louis absolutely loves coming to Helen O'Grady. He's always been full of energy and full of fun so I was looking for somewhere to harness these qualities but also find focus. I didn't want a pushy stage school environment but a place to use drama as a tool for friendship, social interaction and expression. As a professional actress myself, I know that the exercises used at Helen O'Grady are what really matter in life and in drama. Activities to expand the mind, build courage, to find your comfort zone and work outside of it, to create, to improvise, to play and to find your own unique voice. This is what I have witnessed at Helen O'Grady. It's not just about a script, a stage and an audience, it's about the whole process and the supportive environment in which it is done."
Lucy Sengelow, Local Mum
"I highly recommend Helen O'Grady Drama Academy to Local Mums. Classes are lots of fun and a great way to build confidence and make friends."
Helen Walls, Local Mum
"I recommend Helen O'Grady Drama Academy to Local Mums. Love, love, love these classes! Best after school activity around!"
Beth Daniel, Local Mum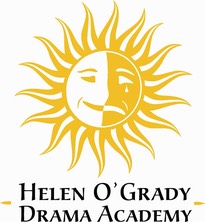 Helen O'Grady Drama Academy
Helen O'Grady Drama School for Kids offers a series of drama classes to help with confidence building and self improvement for children and young adults. 
Our aim is to help your child develop confidence and speaking skills through drama. Over 15,000 children attend classes in the UK each week. 
By offering our unique classes held by trained drama teachers in and around Croydon, we can help your child to learn and grow.
Contact:
Ian Brown
Principal
Helen O'Grady Drama Academy
Tel:020 8667 9812
Email: croydon@helenogrady.co.uk
www.dramaschoolforkids.co.uk