Local Mums recommend the best dance classes in our area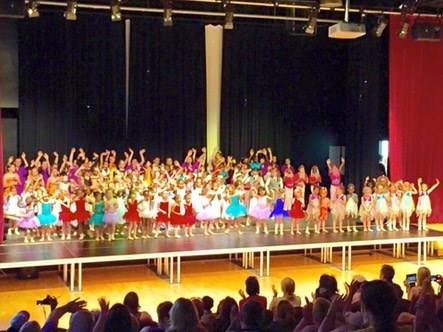 "I highly recommend MK Dance classes to all Local Mums. The classes are absolutely wonderful! Everyone is very warm towards us and they welcome the children in the class in a lovely way. Even the other children are so sweet to each other and encourage the beginners to join the routine. My two year old loved it. I was so happy for her. The teachers are great professionals and what they teach is beautiful." 
Fernanda, Local Mum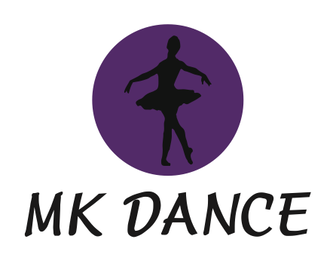 MK Dance
MK Dance is a school with over 150 pupils which is now operating in Wallington, currently offering Tiny Tot Bop and DDMIX.

With Tiny Tot Bop we realise and promote enthusiasm and energy in a captivating, full of fun hour session. Classes are suitable for both boys and girls aged from 18 months upwards,  however we have had lots of younger children join in.  So to see if your toddlers will enjoy it please get in touch to come along for a FREE trial.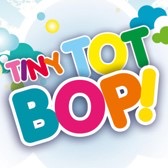 DDMIX is a new full body aerobic workout based on a range of different dance styles with easy to follow steps. Created by Darcey Bussell and Nathan Clarke it is fun, entertaining and stimulates the body and mind.
The aim of DDMIX is to get people moving without being intimidated by the word 'dance' or the technicality of the steps, but instead to give a full body workout that is such fun that you don't even notice that you are 'exercising.'



Contact:
Kathryn Billings
Principal
MK Dance
Tel: 07841527642
Email: info@mkdance.co.uk
MK Dance on Facebook
www.mkdance.co.uk