Local Mums recommend the best beauty products in our area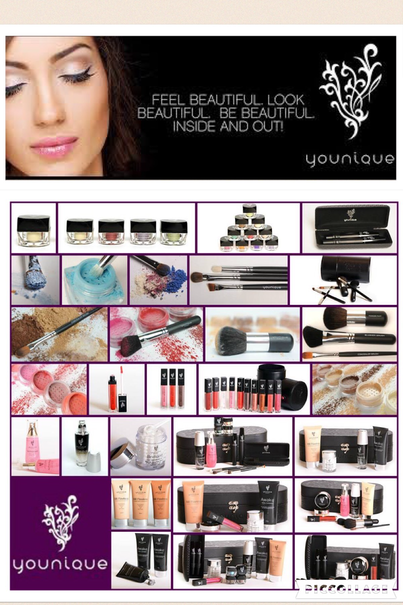 "I highly recommend Younique to all Local Mums. I complimented my friend on her lashes and she told me about a new mascara called Moodstruck 3D mascara by Younique. At first I was quite dubious that a mascara would lengthen and curl my very straight lashes. So I decided to try it and called Shweta, my nearest Younique consultant. She was very passionate and very helpful. We met up and I tried the mascara. Oh wow! I couldn't believe how great it made my lashes look! I use it all the time now and it looks like I have falsies on but it's actually my own lashes!"   
Frederique Walter-Rattue, Local Mum
"I highly recommend Younique to all Local Mums. I'm so pleased with the Younique products I received from Shweta, I just wanted to send this little testimonial just in case you want to add it to your website. I have ordered three products so far and I've been absolutely delighted with each one. The moisturiser does everything it claims to and leaves your skin feeling like porcelain! It is on the slightly expensive side for the size of tube, but it has lasted a long time. I will probably purchase it again as an in between moisturiser for a treat every couple of months. The face and eye primer is fantastic. I've never used one before and it really does do something special as a base before make-up. Strictly for special nights out when you want your make-up to look vibrant and stay in place for the night. Primer is the way forward! The black eye-liner is brilliant. I'm forever on the search for an eyeliner that is smooth to apply but gives a deep rich colour and doesn't budge. This one ticks all the boxes! Shweta made ordering and receiving the products really easy - I'll be back for more products very soon!"
Jo Connolly, Local Mum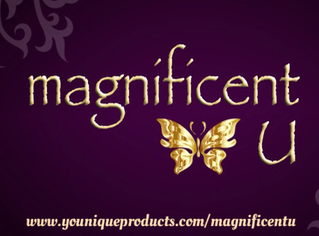 Younique
Younique's mission is to uplift, empower, validate, and ultimately build self-esteem in women around the world through high-quality products that encourage both inner and outer beauty and self-actualization while also providing opportunities for personal growth and financial reward.
If you would like to learn more about the products, or how you can earn extra cash by selling these products and becoming a Presenter, please let me know.
Whether you are interested in joining my company, or purchasing amazing products, you came to the right place!
Contact:
Shweta Dhakan-Oakey
Younique
Presenter
Tel: 07960279942
Email: way2sea@hotmail.com 
Shweta on Facebook
www.youniqueproducts.com/magnificentu