Local Mums recommend the best ironing services in our area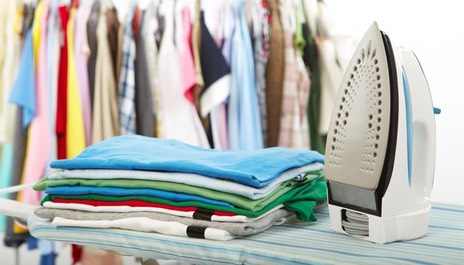 "I highly recommend Marzena Saladziak to all Local Mums. Marzena offers an excellent local ironing service; she is professional, hard working and flexible. My ironing is collected and delivered quickly with everything beautifully folded. Marzena's ironing service is a huge help to me and really good value." 
Kate, Local Mum
Marzena Saladziak, ironing services
My name is Marzena and I am a Local Mum of a teenage son (15) and daughter (13). I live in Carshalton and work part time in Woodcote Garden Centre in Wallington. I was born in Poland and have lived in the UK for 26 years. 
I have lots of experience doing domestic ironing before I started my own family. I also worked at Putney Dry Cleaners and Laundry Services where I was in charge of ironing and folding shirts for customers. 
I am flexible and reasonably priced. I drive and offer a collection and delivery service according to my customers' wishes.
Please do not hesitate to contact me if you require any more information.
Contact:
Marzena Saladziak
Tel: 077344 08473
Email: marzenasaladziak@gmail.com