Local Mums recommend the best mindset coaches in our area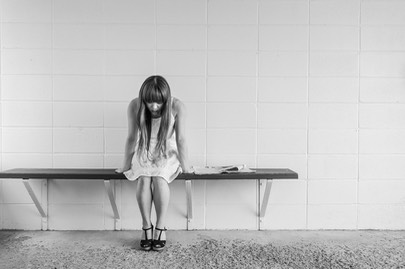 "I highly recommend Teen Mindset London to all Local Mums. Pascale is the real deal! She does not have all the answers, but is able to deliver most of them. I can't thank her enough for all she has done." 
Mark, Local Dad

Are you struggling with your teenager?
Do you have any concerns regarding their emotional well-being or safety? Are they struggling with family breakdown or divorce and in need of some support?
Would you like professional support in helping your teenager identify and discuss any issues they are finding difficult to manage?
My name is Pascale Lane and I am a mindset coach for tweens and teens (11-17).
When teenagers don't feel they can talk to their parents, it may be for several reasons: fear of reprimand, guilt, fear or concern regarding another person.
I have learnt, both in my professional and personal life, that being able to talk to someone openly and honestly about what is going on in life is essential for good emotional wellbeing and mental health. Today, this is especially important for your children.
If we can identify key issues before they become significant problems, we stand a much better chance of raising safe and happy teens and young adults.
My flexible approach recognises that all family situations are individual. With this in mind, I will work with the needs of the family and am happy to combine sessions with parents/carers, either alone or alongside the young person.
If you feel you would like to talk about any of these issues in regards to your child and ways in which I can help, please contact me for a free and confidential chat.
If you would like to receive my 8 Tips to Raising Happy teens, please click here and get in touch: http://www.teenmindsetlondon.co.uk/contact/
Contact:
Pascale Lane, 
Teen Mindset London 
Tel: 020 3137 3008
Email: pascale@teenmindsetlondon.co.uk
www.TeenMindsetLondon.co.uk