Local Mums recommend the best preparatory schools in our local area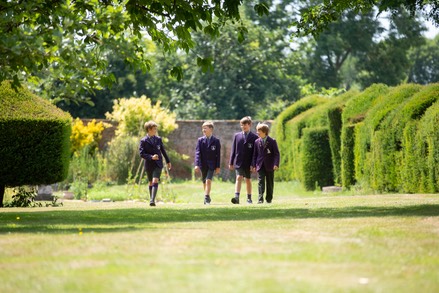 "I highly recommend Parkside School to Local Mums. We have recently moved to Parkside and have had nothing but a positive experience. The number one priority of the school is the boys and this is apparent in all areas, academic progress and development, sporting achievements and the boys' happiness and wellbeing. We have watched our sons flourish in all aspects of school life at Parkside and that is credit to the fabulous teaching staff but also the overriding culture of the school."
Mrs D, Local Mum
"I recommend Parkside School to Local Mums. Parkside is a wonderful, forward thinking, family orientated and traditional prep school. Nurturing with a focus on excellence in education and sporting achievement, we couldn't have selected a better school to fit our family values. The passion and kindness of the teaching staff and leadership team shines through in every aspect of school life and can be seen daily through the warmth, enthusiasm and joy they bring to the boys. Being part of Parkside's community, which is built on fellowship and camaraderie, has enabled our three boys to thrive in a secure environment that they love."
Mrs F, Local Mum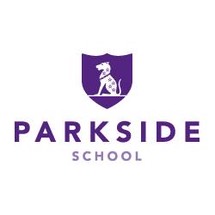 Parkside School 
Parkside School is a wonderful environment where children's curiosity is awakened, and their talents and passions are nurtured and developed. Inspired teaching, passionate and dedicated staff, beautiful grounds totalling 45 acres and excellent facilities ensure the delivery of a dynamic and innovative curriculum.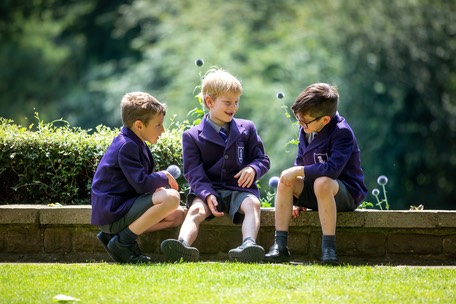 Exceptionally high standards of education have continued during lockdown (both last spring and early 2021), and have been recognised not only by parents, but also being shortlisted as a Finalist for Best Independent Boys' School in the UK. A full day of timetabled schooling, via Zoom and Edmodo, included lessons such as Food Tech, Forest School, Sport and Drama, alongside the core subjects.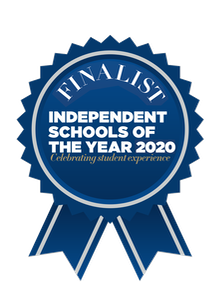 Our rigorous and enhanced, highly successful Senior School Pre-test Programme has resulted in outstanding academic results. We are proud to announce a scholarship programme which is available for Autumn 2021 Year 5 entry.
Book a tour
Bespoke individual tours can be booked by e-mailing admissions@parkside-school.co.uk or call (01932) 862 749 or visit www.parkside-school.co.uk
Contact:
Nicole Janssen
Head Teacher
Parkside School 
Tel: 01932 862749
www.parkside-school.co.uk
Email: admissions@parkside-school.co.uk