Local Mums recommend the best coaches and mentors in our area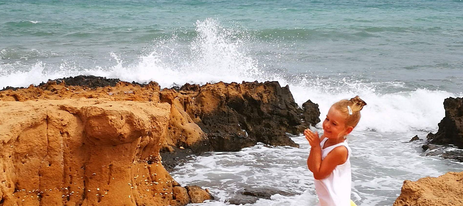 "I highly recommend ChAngel.life to all Local Mums. Linda has been amazing! She supported me and encouraged me to make positive changes in my life, including losing weight. I feel so much happier now."
Jo, Local Mum

Want to feel more confident? Less stressed? More positive?
Want to be healthier? Have more energy? Be trimmer?
Struggling with an aspect of your personal or work life?
If any of these has struck a chord, it's never too late to start!
I'm a trained and experienced coach and mentor, passionate about supporting people to gain clarity for their next steps. Using my significant experience and advanced organisational skills, I'll help you identify how to move towards your success – whatever that might be. 
If your goals are health and fitness related, as an independent 'Beachbody coach', I can introduce you to a tailored package and coach you through it, where this is appropriate for you.
Why delay? Contact me to discuss how we can work together - for as much or as little of your journey as you want. 
Contact:
Linda Wood
Coach and mentor
ChAngel.life
Tel: 07491 951144
Email: linda@changel.life
www.changel.life