Local Mums recommend job opportunities in our local area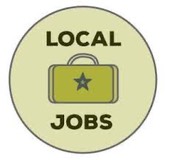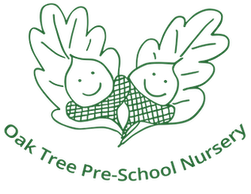 Oak Tree Pre-school
Wimbledon
Wimbledon Village (SW19 7BP) 
Nursery Practitioner (NVQ Level 3 Qualified or Equivalent) and/or and Early Years Practitioner/QTS
We have a lovely setting with access to a beautiful established garden and are open Monday to Thursday 08:00 – 18:00 throughout the year. As a company we offer an excellent remuneration package including health insurance, lunches, access to parking, unlimited access to EduCare courses, team building events, performance related bonuses, and we are committed to developing all our staff.

£30,000 plus.
Monday to Thursday 07:45 – 18:00 all year round or term time only. 
If you are interested in the role or would like further information, please do not hesitate to contact us on melissa@oaktreepreschool.co.uk

Contact:
Melissa Williams
Oak Tree Pre-School Nursery
Tel: 020 4551 5061
Email: melissa@oaktreepreschool.co.uk
www.oaktreepreschool.co.uk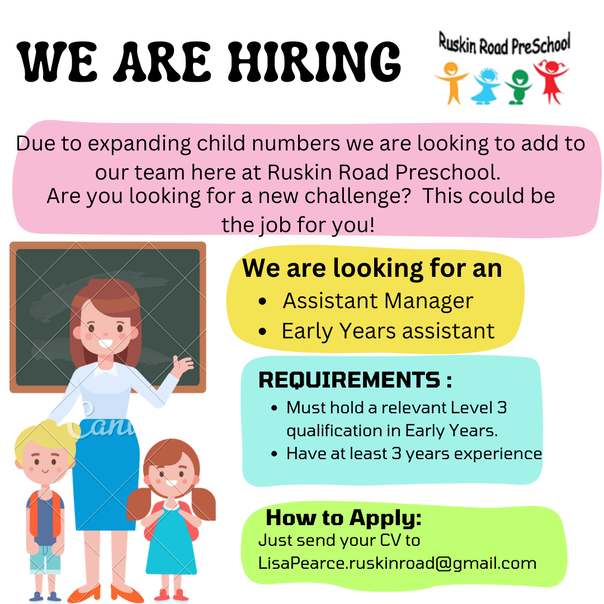 Assistant Manager
Early Years Assistant
Ruskin Road Preschool
Carshalton
To apply, send your CV to Lisa Pearce at LisaPearce.ruskinroad@gmail.com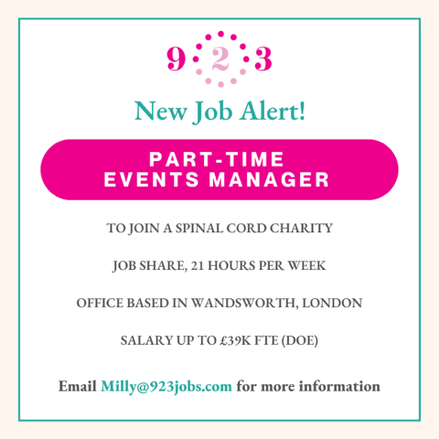 923 Jobs
Part-time Events Mananger 
Wandsworth
If you work in the Events sector, you'll know how rare part-time roles are! This is a great opportunity to join a spinal cord charity based in Wandsworth, London, working 21 hours per week.
The role would suit someone with 5+ years in Events and who ideally has experience working with celebrities and/or in the health and disability sector. You will manage and support the team and work alongside the other Events Manager. There is an opportunity to bring ideas and new events as well as feed into the strategy. Please email Milly@923jobs.com for the full job description.
Or, to view 923Jobs full list of fantastic flexible roles and to register with us, click here
Contact:
Milly
923 Jobs
Email: Milly@923jobs.com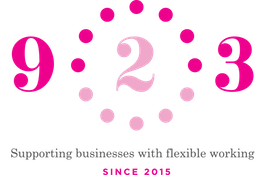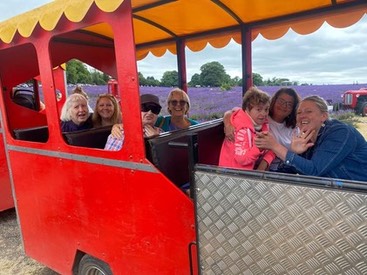 Full Time/Flexible Support Worker
With Entirety, a small learning disability day service in the local area.
We are looking for an enthusiastic, kind, patient and motivated team member to help us support adults with learning disabilities from home. We go out and support them with what they have planned for the day.

For more details and to apply, contact:
Jackie Hooper
Entirety 
Tel: 07759931785 
Email: jakyhooper@btinternet.com
Positions wanted: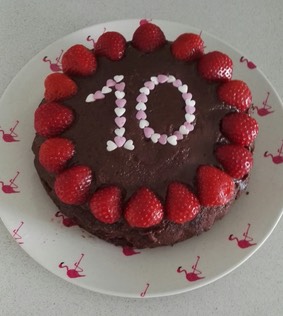 Au pair / housekeeper with settled status available for new family. 
Dedicated, caring, reliable, with references from Putney families, I offer assistance with school runs, delicious cooking, laundry, impeccable ironing, bed-making, errands big and small. My experience is with kids 10+ and would love a similar setting which worked very well. Hours and compensation as in standard au pair arrangement, just more focused on housework given the age of the children. I'm happy to spread the hours according to the family's variable needs, weekends included, and highly value the family's privacy and rules. Living in England permanently I'm available long term. I don't smoke, drink, or watch tv, and in my time off enjoy reading, writing, cycling, and exploring London's parks and architecture. Familiar with SW London from Sloane Square to Surbiton, I'll consider locations further out in Surrey if driving isn't required. For any enquiries please contact Dania on 07513868030 or email: dwatergreen@zoho.com