Local Mums recommend the best gyms in our area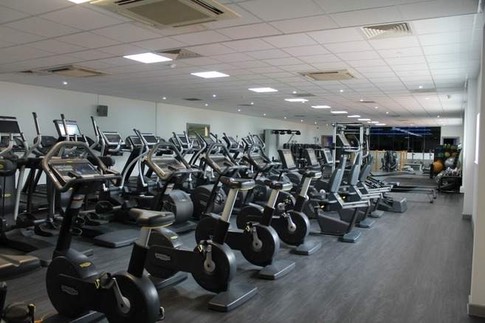 "I highly recommend Sutton Sports Village Gym to all Local Mums. The facilities and trainers are fantastic and they have a great range of classes."
Sarah, Local Mum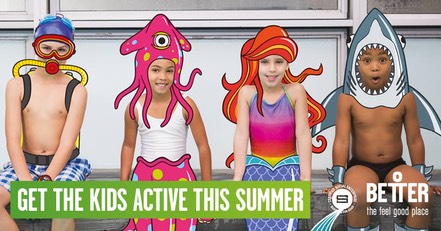 Sutton Sports Village Gym

Better Health and Fitness Junior Membership comes to Sutton Gym
Have you got an 11-15 year old that wants to keep active? We are exited to now be offering Better HF Junior membership here at Sutton Sports Village Gym.
Juniors are given dedicated time slots to access the gym between 3.30pm – 5.30pm Monday to Friday and 10am – 12pm on weekends. There will be staff on the gym floor to supervise all juniors using the gym and they will also be on hand to show them how to use the equipment and assist with programmes and workouts.
As part of the membership, juniors will have access to over 90 gym stations including:
Bikes
Treadmills
Cross-trainers
Group Cycle classes
And much more!
So what are you waiting for? Book an induction with us by calling 0208 641 6611 or visit us in centre today.
*Please note, when using the gym all juniors must wear a wristband so we can distinguish between a adult and child.

Sutton Sports Village Gym
The new gym not only offers two floors of state-of-the-art Technogym equipment and technology but exciting cardio and free weight areas, a dedicated strength area with two Olympic Lifting platforms, a fantastic new functional training area and over 70 classes per week across two refurbished fitness studios plus a dedicated new spin studio.
Classes include Yoga, Body Pump, Circuits, Spin, Pilates, Barre Concept, Zumba, Box Fit, Body Combat, Omnia 8, Legs Bums andTums, Complete Core, PiYo, Insanity, Aero Latino, Total Body Conditioning plus four week monthly Bootcamps and much more.
Our friendly team of staff are on hand to help all our members achieve their fitness goals, whatever their age or ability.
Other on-site services include Personal Training, Nutrition, Sports Massage, Sports Physiotherapy and Psychology, Strength and Conditioning and Beauty Clinic.
Move Better. Live Better. Play Better at The Sports Village Health & Fitness.
Contact:
Sutton Sports Village Gym
Tel: 00208 641 6611
www.better.org.uk/leisure-centre/london/sutton/sutton-sports-village