All mums deserve a bit of pampering now and then. Here are the best beauty treatments available in our area that come to you.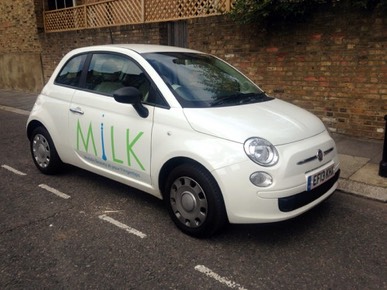 "I highly recommend MILK Beauty to all Local Mums. Sarah, who arrived promptly at my home to give me a fabulous shellac manicure, was lovely and very professional. It was great to have a manicure without having to find and book a salon, get there and worry about chipping or smudging my nails on the way home, not to mention avoiding my pet bug-bear with salons - all the fumes you inhale while you are there. Just 30 minutes out of your busy schedule to get gorgeous nails and you don't have to leave your home! I recommend this great mobile beauty service to all my busy mum friends in London!"
Kathy McGuinness, Local Mum of four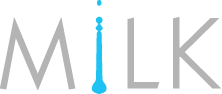 MILK Beauty
Milk is a mobile beauty therapy business, delivering high quality beauty therapies in comfort and luxury of homes and offices across 
We believe you should be able to book your therapies in a few clicks, whenever you want, not just when we are open. The Milk Home Therapy approach creates a salon environment in your home – you don't wait for us. And after the treatment we'll battle rush hour while you're free to relax in your home.
We know that science fact is the future of beauty therapy. We love studying the science behind beauty therapies. We make decisions about our therapies based on these facts. We want to remove the marketing mist from beauty therapy – we'll share the facts with you.
MILK Beauty is a member of BABTAC and fully compliant with The Data Protection Act. No client data is shared with any third party or organisation outside of MILK Beauty.
Contact:
MILK Beauty
Tel: 020 8525 8991
Email: hello@milkbeauty.co.uk
www.milkbeauty.co.uk