Local Mums recommend the best art clubs in our area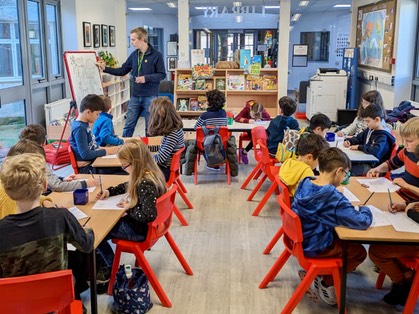 Quick Draw Stories are all about creating fun drawing and writing exercises to build children's creative confidence. A love of comics, illustration and children's books informs their unique teaching methods.
Services include school workshops, after-school clubs, holiday clubs, birthday parties and home tutorials.
Currently booking are Quickdraw Histories summer clubs in Sutton and Richmond.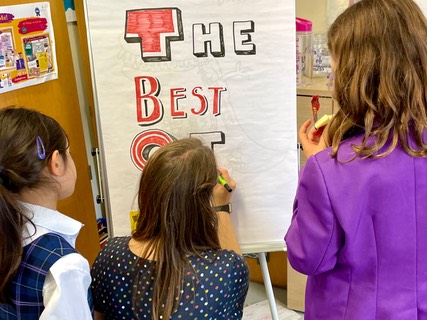 "I highly recommend Quick Draw Stories to Local Mums. Max is always so enthusiastic to show us the work he's done and has said it's his favourite club!" 
Malena, Local Mum
"I recommend Quick Draw Stories to Local Mums. They all had a fantastic time and the sessions were wonderful. The girls were really inspired and encouraged with their drawing and ideas. Such a creative afternoon!"
Amanda, Local Mum
"I recommend Quick Draw Stories to Local Mums. Zoe and Mark are a wonderful team: they bound with enthusiasm and bring out the very best in children's ideas, nurturing their individual creativity and encouraging confidence in expressing their own thoughts. As a parent, I watched my son's confidence grow with each session, and it definitely supported his greater independence and positive self-belief."
Elena, Local Mum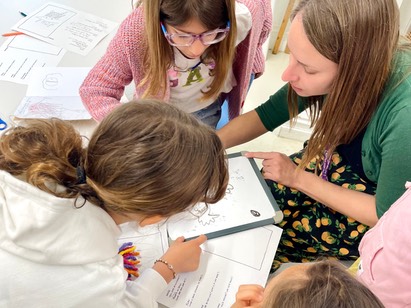 Welcome to an epic historical holiday club! We'll be bringing history to life with drawing tutorials, crafts and games. These three days of QuickDraw Histories cover six historical eras, a half day on each: The Stone Age, Ancient Egypt, Ancient Greece, Ancient Rome, Vikings & Normans, Tudors & Stuarts.
Each child will come home with:

● A sketchbook (supplied by us) with practice doodles and ideas 
● Comic strips of their own creation
● Crafts relevant to the historical era
● A head full of fun historical facts!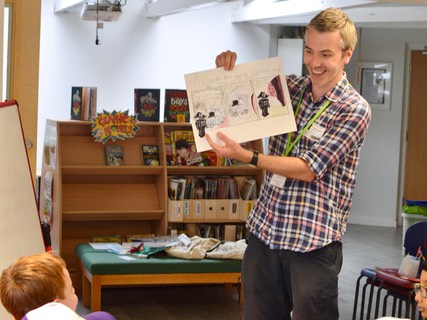 For more detais and to book, contact:
Mark Pembrey
Quick Draw Stories
Email: quickdrawstories@gmail.com
www.quickdrawstories.com