Local Mums recommend the best antenatal/postnatal support directories in our area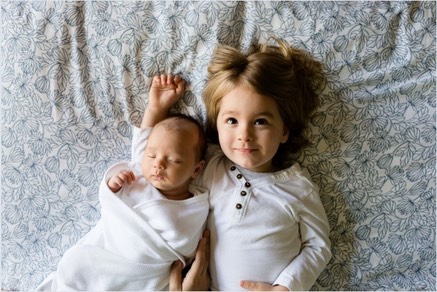 "I highly recommend Apparently Kids to Local Mums. I was initially only looking to book an infant first aid course but it was eye-opening to see just how many other services there are out there to support us. I also booked a women's pelvic health physio which was the best thing I did for myself after my son was born - thank you for this service!"
Laura, Local Mum
"I recommend Apparently Kids to Local Mums. My son had a few problems when he was born and my wife and I were overwhelmed by conflicting but well-meaning advice. A friend recommended Apparently Kids and it just took the hassle away. I knew we were paying for properly trained, qualified professionals who gave us practical advice. It really did make all the difference to how we managed the first few weeks with our son." 
Matthew, Local Dad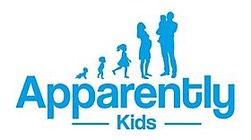 Apparently Kids
Apparently Kids is your expectant and new parent support system. We've searched out the best ante and postnatal care professionals in SW London and for the first time, put them all together in one place. So no more 3am internet searches for you!
Our team are all professionals, trained and fully qualified in their respective fields so you know you're receiving trusted expert advice. They are local to you for home visits and most importantly have been recommended by fellow local parents. 
Our services include:
For Babies - Breastfeeding and tongue-tie support, Osteo/Physio, baby massage and Sleep consultants.
For Parents - Infant first aid training, new parent workshops (by Norland Nannies!), private midwives and doulas.
For Mums - Women's pelvic health physio, ante and postnatal exercise and Wellness (Acupuncture, Nutrition, Massage and Reflexology).
Check out www.apparentlykids.co.uk for more details or follow us on @apparentlykids 
We know your babies don't just stop, so neither do we. Our professionals are providing online consultations to keep supporting you during this period.
Contact:
Lara Russell-Jones
Founder  
Email: lara@apparentlykids.co.uk
Website: www.apparentlykids.co.uk