Local Mums recommend the best driving instructors in our area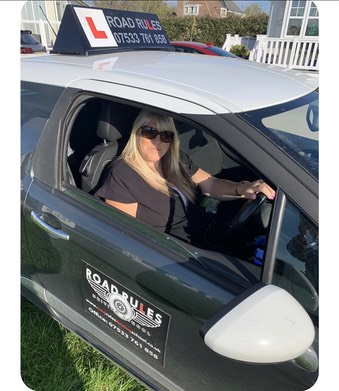 "I highly recommend Road Rules Driving School to Local Mums. I'm so grateful to Jacqueline who helped me pass my driving test first time! She has been a brilliant teacher and mentor, and is also a lovely, kind, sweet lady. I would advise anyone to book up lessons with her and get learning."
Kate, Local Mum 
"I recommend Road Rules Driving School to Local Mums. This morning I managed to pass my test on my first attempt and it's all down to how superb Jacqueline is as an instructor. She went above and beyond for me and never stopped believing I'd pass, even when I doubted myself. Her knowledge is fantastic, she's extremely patient and I can't recommend her enough."
Jo, Local Mum
"I highly recommend Road Rules Driving School to Local Mums. I just passed my driving test with only one minor fault after having a number of lessons with Jacqueline. She is a brilliant instructor and her demeanour made me feel relaxed at the beginning when the nerves were getting to me."
Renee, Local Mum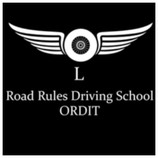 Road Rules Driving School
When it comes to helping you pass your driving test, Road Rules Driving School's philosophy is built on the belief that failure is not an option.
Whatever your age or situation may be – whether you're just starting out, have failed previous tests, struggle with nerves and anxiety, have previously lost your licence or are simply looking for a change of direction in your lessons – we have skills and instructors to cater for your specific individual needs.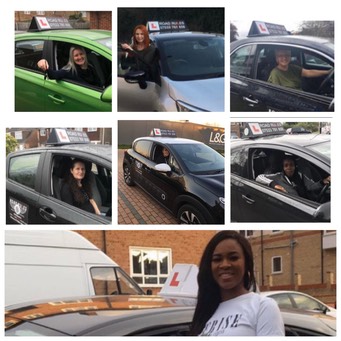 Our highly experienced and friendly driving instructors will ensure you reach the high standards required to pass your driving test and learn safe driving for life.
The owner and founder of Road Rules, Jacqueline, is a fully qualified ORDIT registered trainer and heads up our team of instructors. She has 15 years' experience as a driving instructor, trainer and a motorway Pass Plus instructor, working primarily in South East London and Surrey.
Contact: 
Jacqueline Taylor-Grey
Road Rules Driving School
Tel: 07533 761858
Email: info@roadrulesdrivingschool.co.uk
www.roadrulesdrivingschool.co.uk