Local Mums recommend the best music programmes for children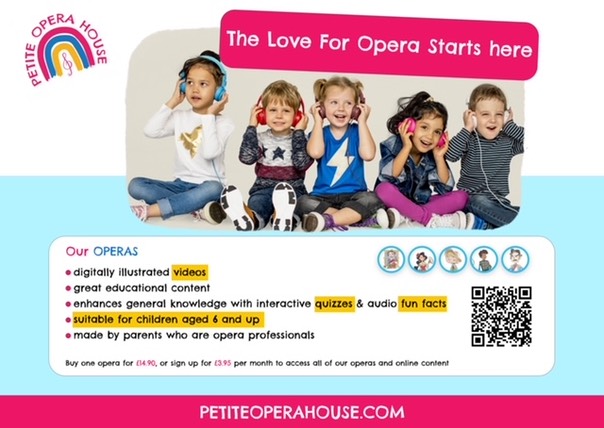 "I highly recommend Petite Opera House to Local Mums. It's brilliant! Petite Opera House have created a fun and educational programme put across in an accessible way without dumbing down any of the content."
Anna, Local Mum 
"I highly recommend Petite Opera House to Local Mums.  Petite Opera House is a unique and engaging way to introduce your little ones to the wonderful world of opera, one cute cartoon at a time."
Camilla, Local Mum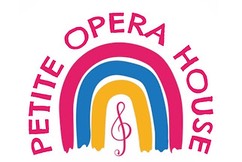 The love of opera starts here! 
Introduce your little ones into the magical world of opera, with an online subscription accessing all Petite Opera House operas and educational content, from £3.95/ month.
Our operas
Tailor-made for our children. 
We exclusively produce, shorten and digitally illustrate some of the most popular operas, by the greatest composers! Mozart, Verdi, Puccini, Bizet...
Our operas are divided into Acts and each of the Acts comes with an interactive Quiz reinforcing the understanding of  the story/synopsis. 
As for the Fun Facts, they are more music focused and help learning about the composer, the main characters voices and include more Opera singing extracts.
Give your kids the gift of opera
Our OPERAS are divided into parts followed by  QUIZZES and educational AUDIO features
- suitable for children aged 6 and up
- buy one opera for £14.90 (*) or sign up for £3.95/month
- interactive quizzes to enhance general knowledge
- audio fun facts to sparkle a love for classical music & opera
- made by parents who are opera professionals
Our 0peras videos and programmes can be purchased on our website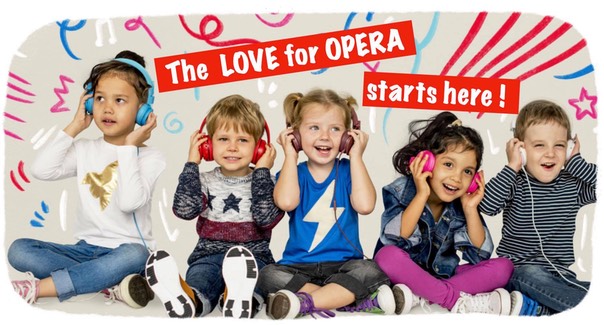 About Petite Opera House
Petite Opera House was created as an innovative music learning platform to bring opera to young children, for parents who understand the importance of regular, high-quality art activities for their children.  
 Petite Opera House is family! The three of us are great friends and Opera goers. Sonia is a conductor (Sonia Ben-Santamaria | Opera Conductor (soniabensantamaria.com), Alexander an opera singer and Claire a skilled cellist. When we became parents we naturally wanted to share our passion for the art form with our Kids but we couldn't find a fun, accessible and interactive platform for it... so we founded Petite Opera House! 
Contact:
Claire Bretaudeau
Co-founder
Petite Opera House
Tel: 07900 606533
Email: contact@citizenartistskids.com
www.petiteoperahouse.com