Every mum dreams of being able to make her child's favourite birthday cake. Here is a fab local store that stocks everything you need to make that perfect cake!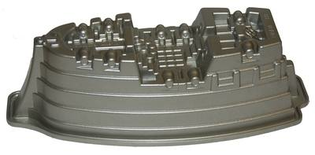 Looking for ideas or decorations for your child's birthday cake?  You've come to the right place!
Would you like to make your child a home-made birthday cake....but perhaps feel a bit daunted if they ask for a train cake or a princess castle cake?
If you'd like to create a home-made cake but need a little help, have a look through our site and you are sure to find some inspiration.
We have a wide range of children's birthday cake decorations, plus a selection of novelty cake tins for hire on a collection-only basis, from our premises in Epsom, Surrey.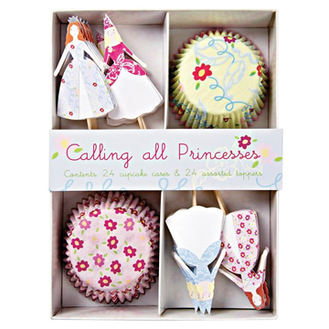 Pirate & Princess, Fairy & Fire Engine
Whatever the theme of your child's party, we are sure to have something to help make their birthday cake extra-special.  We have candles, cupcake cases and cake toppers to match popular birthday themes for younger children.  
If you're making a boy's birthday cake there are decorations for pirate, dinosaur, football and digger birthday cakes; if it's a girl's birthday cake you're after, we have all you could want to make a butterfly, fairy, flower or princess cake.  For the really little ones we have a range of animal-themed decorations, plus items for that special first birthday cake!
If you don't find what you are looking for, please get in touch, as we are constantly adding to our range. 

My Birthday Cake is offering Local Mums a 10% discount on all orders.
Contact: 
Susannah McNamara
My Birthday Cake
Telephone: 07565 240003 
Email: susannah@mybirthdaycake.co.uk  
www.mybirthdaycake.co.uk
Facebook: https://www.facebook.com/mybirthdaycake.uk