kidsunlimited has earned a reputation for high quality, progressive childcare where children love to learn and grow.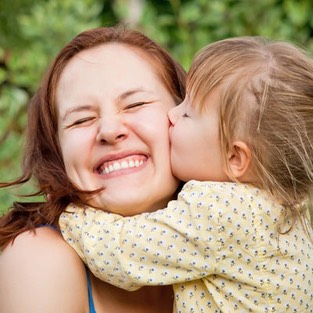 Choosing the right childcare setting for your child is one of the most difficult decisions a parent has to make. A popular choice for mums in our area is the nursery group kidsunlimited, which has nurseries conveniently located for parents across SW London and Surrey.
kidsunlimited nurseries have been offering creative, learning-based childcare for nearly 30 years and every nursery provides five bases each designed specifically for babies, toddlers and pre-school aged children. They also offer a secure external play areas.
kidsunlimited nurseries are open 7.30am to 6.00pm, 52 weeks of the year, excluding Bank Holidays. Fees are fully inclusive, which means they provide all food, drinks, nappies and milk for the babies and children in their care. They have an on-site cook and menus are created by a nutritionist to provide a healthy and balanced diet.
"Quality childcare is dependent on quality staff and we firmly believe in recruiting and training the very best," explains Caroline Wright, Head of Early Years at kidsunlimited:  "We are committed to fostering happy, skilled and loyal nursery teams in working environments where they can attain their full potential — ensuring that we maintain the highest standards of childcare provision. As a result, we've earned a reputation as a leader in high quality, progressive childcare."
"Our nurseries offer a variety of features which help to develop and stimulate the children," adds Caroline. "Our fundamental aim is to offer the best possible environment in which children can flourish and naturally love learning."
So if you are looking for reliable, trusted childcare with a track-record in offering children the chance to learn and be creative, why not give your local kidsunlimited nursery a visit and find out more?
Read Local Mums reviews of kidsunlimited
Contact:
kidsunlimited
To book a nursery visit and to find out more about a kidsunlimited nursery call 0845 365 2929