What's On for families this summer.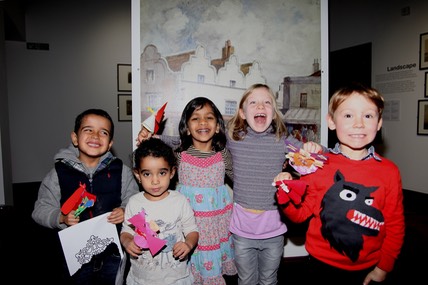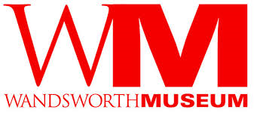 Wandsworth Work and Play!
Wandsworth Museum  is out and about around the borough throughout the summer holidays, exploring the history of work and play. 
Join us as we explore Wandsworth's creative and inventive past, from hat-making, to motor-racing to windmills and market gardens! 
Whether you have a go at a design challenge or create some amazing artwork, all sessions are FREE and are suitable for children aged between 3 and 12 years old, unless otherwise stated.
We'll be delivering events in lots of locations such as The Pump House Gallery in Battersea Park, Sprout Community Arts Centre, Battersea Arts Centre and borough libraries.
Further information is on Local Mums Online What's On Section 
For any questions or booking, please contact:
Tel: 0207 326 8295 ext 1
Email: bookings@wandsworthmuseum.co.uk 
www.wandsworthmuseum.co.uk
Twitter: @WMuseum