Local Mums recommend the best home learning resources available online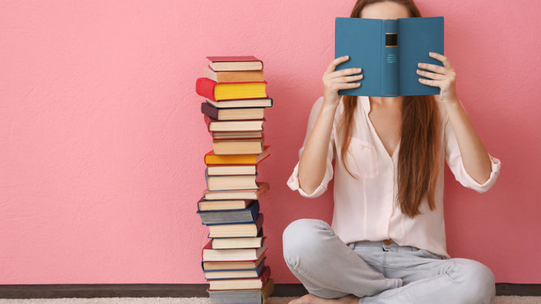 Roald Dahl
https://www.roalddahl.com/create-and-learn/teach/teach-the-stories/fantastic-mr-fox-lesson
Free resources and guided reading based on the perenially popular Roald Dahl books.
Suessville
https://www.seussville.com/
Activities, crafts, and printables bringing hours of Seuss's best ideas to engage your child in fun-based learning.
Starfall
https://www.starfall.com/h/
Free public service website aimed at teaching children to read. Starfall's emphasis on phonemic awareness, systematic sequential phonics and common sight words in conjunction with audiovisual interactivity has proved to be effective in teaching emergent readers. 
Unite for Literacy
https://www.uniteforliteracy.com/
American Association of School Librarians educational website. 
Literactive
http://www.literactive.com/Home/index.asp
Early years reading resources, all free to use and view online. 
Storyline Online
https://www.storylineonline.net/
Hundreds of books and stories read out by actors and authors.

Booktrust
https://www.booktrust.org.uk/books-and-reading/have-some-fun
Enjoy storytime with free online books and videos, play games, win prizes and test your knowledge in the Book Trust's book-themed quizzes and your child can even learn how to draw some of their favourite characters.
For more Local Mums Home Schooling resources, check out these pages:

Home schooling: Maths and Science
Home schooling: Arts and Crafts

Home schooling: Heritage, Arts and Culture

Home schooling: Languages