Local Mums recommend the best outdoor learning sessions in our local area


"I highly recommend Down in the woods to all Local Mums. Today I went to pick up Isabella from Forest School, having left her a bit anxious and unsure of herself. The first thing I heard as I crossed the road was a happy voice shout "Hello Mummy" as she bounded up to me. I was told that she had the best Forest School day ever. She made a new friend and really likes Chris. Apparently he is very nice and very funny."
Kirby, Local Mum
"I highly recommend Down in the woods to Local Mums. The children were allowed to live a fantastic experience thanks to all the amazing staff at Down in the Woods. Timothy couldn't stop saying how happy he was and that it was the best birthday party ever! The Forest School is a wonderful thing!"
Sarah, Local Mum
"I recommend Down in the woods to Local Mums. Melrose School has been working with founder Chris for the last two years and our relationship has gone from strength to strength. Through Bushcraft activities, Chris brings outdoor learning to life for our students, helping them develop essential life skills. Chris has the ability to engage our students through highly tailored activities, which are taught in a relaxed and fun environment. Lessons are always delivered to the students through Chris's calm and patient approach, and with an anecdote or two thrown in that keeps us coming back for more!"
Kevin Blythen, Melrose School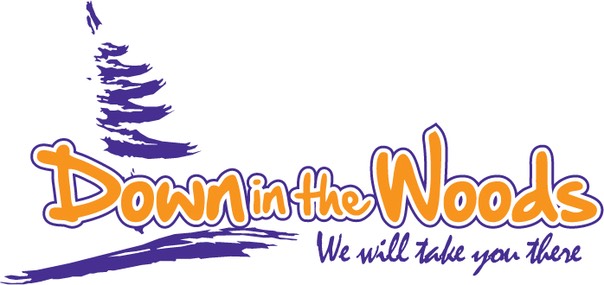 Down in the woods
Down in the Woods Ltd is an educational company providing Bushcraft, Forest School and Duke of Edinburgh services to children and adults of all ages. We pride ourselves on the quality of our courses and integrity of our staff. You can find out more by clicking through to the Bushcraft courses and Forest School sessions pages on our website. You can also take a look at our Duke of Edinburgh services provision.
New term dates
Preschool Forest Sessions:
3 to 5 year olds,
10.00am to 12.00pm
Warren Farm near Cheam
£12 a session
Parents are welcome to stay for the first few sessions if they want to.
New Forest School term in Cheam  
Where: Warren Farm Cheam
How much: £12 a session
Time: 10.00 to 12.00 age 8 to 14
Time: 13.00 to 15.00 age 5+
Contact Chris at Down in the Woods for Further details. 
Contact:
Chris Pryke,
Down in the woods
Tel: 07813 772664
Email: info@downinthewoodsltd.co.uk
www.downinthewoodsltd.co.uk
Down in the Woods on Facebook