If you are looking for someone to help around the garden, recommendations from Local Mums are just what you need!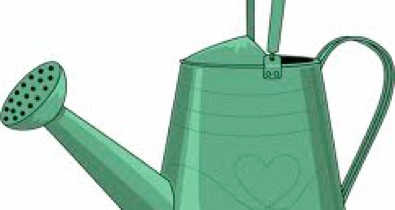 "I can't recommend Richard from Richer Grounds in Carshalton highly enough (although I am a bit reluctant to in case he gets too busy and can't fit us in in the future!). He is very hard working, reliable and has some great ideas. Our garden looks 100 times better already and he's only just started!"
Karen, Carshalton Mum of George (aged 2)
"I would recommend Richer Grounds to everyone who's garden needs some TLC! After being let down three times in one week by a previous gardener I called Rich and he was round in a couple of days and my garden is now looking fab! Rich is now coming around every couple of weeks over the summer period to keep the garden looking at its best. We wouldn't be without him now!"
Claire, Carshalton Mum of Dante (aged 7)



Spring is here... unfortunately so are the dead leaves!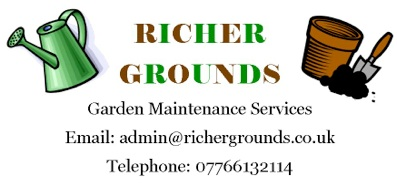 Now is the perfect time to call in local gardener Richard from Richer Grounds to do mulching, preparing overgrown beds for Summer, leaf clearances and patio cleaning.

Our services include grass-cutting, weeding, clearances, planting, hedge-trimming and much more.  No garden too big or too small and regular and one off jobs are welcome.
For more details contact Richard on 07766132114 or admin@richergrounds.co.uk