Whether it's a fitness class that really works or a personal trainer that manages to motivate, Local Mums give their recommendations here.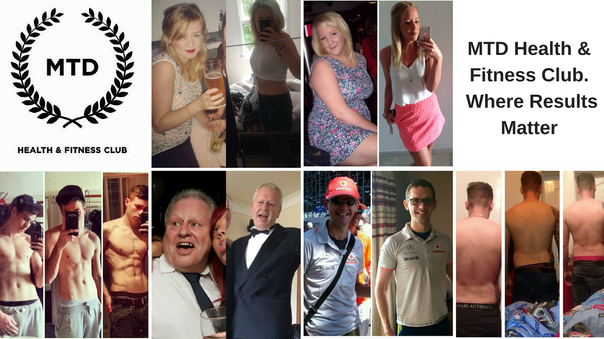 "I highly recommend MTD Health & Fitness Club to all Local Mums. I go to the boxing classes there and love them. It's an hour of non stop circuits and boxing and will put you through some great techniques. Well worth every penny! Recommended for all abilities and ages."
Bonnie Armstrong, Local Mum
"I highly recommend MTD Health & Fitness Club to Local Mums. I've been a member at MTD Health and Fitness Club for about three months. Kieran, my trainer, guided me with both my diet and exercise and I've now lost three stone! Due to my job and hobbies, my posture and fitness were really bad; this meant I couldn't do a lot of the exercises Kieran initially tried on me. We spent time doing posture correction exercises and other activities that I could do without it hurting me; he was very patient. I feel a lot less pain when walking and doing exercise, all because my posture and fitness is so much better than it was. Some of the initial exercises that I couldn't do without pain, I am now managing to do. It's a very friendly environment, I'd highly recommend it."
Michael Pierce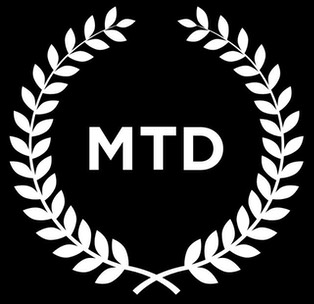 MTD Health & Fitness Club
MTD Health and Fitness Club specialises in 'Shared Personal Training' which we see as one of the best and most affordable ways to guarantee success in achieving your health and fitness goals. Shared Personal Training allows you to experience personal training and all of its benefits while sharing your trainer with four other club members in our Shared PT sessions. We also provide you with a personalised exercise program and diet tailored to your needs and instructed by our coaches every session.
Our Shared Personal Training sessions are 60 minutes, or part thereof, and you will only ever train alongside a maximum of four other members under one coach. This guarantees a comfortable and spacious training environment and allows our Personal Trainers to not be away from you for more than a few minutes.
We also offer 1-1 coaching for a even more personal touch and those who want or need extra attention.
We also have a selection of classes including female-only classes available at £5 a session and not requiring a membership to the club - a great option for busy mums looking to get fit!
All the information on our class timetable can be found on our website.
Contact:
Kieran Mellett
MTD Health & Fitness Club
Email: info@mtdfitnessclub.com
Tel: 02086434466
Mobile: 07442536433
www.mtdfitnessclub.com