Local Mums recommend the best baby specialists in our area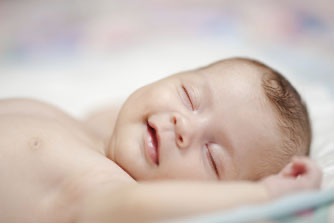 "I highly recommend Jen Fox, Your Baby Specialist to all Local Mums. Jen has been an absolute life-saver. My husband and I jogged around in our baby's bedroom forever to get him to sleep. After meeting Jen, we can now put him down and walk out the room instantly. She was recommended to me from another mum who said, "it will be the best money you ever spend, she will change your life." Truer words never spoken, she has. Thank you so much Jen, you have been amazing."
ND, Local Mum
"I recommend Jen Fox, Your Baby Specialist to Local Mums. Having had trouble breastfeeding both down to low milk production and pain when feeding, I would undoubtedly have given up had Jen not been there to help and encourage as well as offer solutions to the problems. We strongly recommend Jen who we have all become extremely fond of and cannot speak highly enough of her. She is a complete professional, she is incredibly caring, warm and you could not wish for anyone better to come to your home at what is a very special time."
DD Local Mum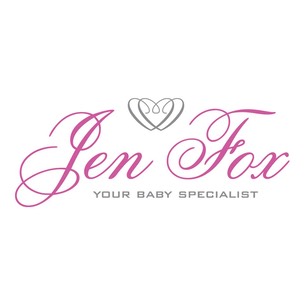 Jen Fox, Your Baby Specialist
I am a qualified Midwife, International Board Certified Lactation Consultant and an accredited Sleep Consultant based in Surrey.
Having had the pleasure of working with Mums and babies for the past 14 years, I understand that every family's needs are different. With my experience and skills, I can provide you and your family with the reassurance and support that you need for effective and gentle breastfeeding and sleep solutions. 
To discuss or book a consultation please contact:
Jen Fox
Jen Fox, Your Baby Specialist
Tel: 07595465503 
Email: jen@jenfox.co.uk