Local Mums recommend the best running groups in our area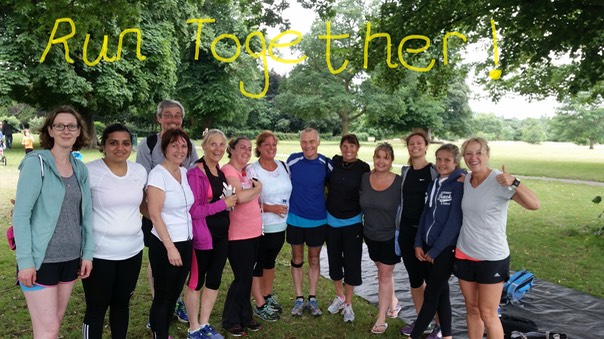 "I highly recommend Running Works to all Local Mums. I've joined Vanda's group recently to get back to my fitness. What I find really helpful is having accountability partners, the ladies in the group whom I can run with during the week to keep fit and meet my goals. It has made a great positive impact to have my time scheduled with Vanda on Mondays at 18:30. I look forward to being at the club. Vanda is an amazing coach and she has such a bubbly personality. She's a relatable and incredibly positive woman. She's very knowledgeable and finds it quite easy to work with you. Vanda encourages me to reach my highest potential. She's reliable and present when you need her.  She's also funny and finds anything to make us laugh during our workout sessions. It's pain, fun and games! No pain, no fun, no game! I absolutely love it and joining the group was the best decision I've made so far for my fitness and wellbeing."‎
Ndivhuho Matambele‎, Local Mum
"I recommend Running Works to Local Mums. I am so pleased with my running progress. I completed the Park Run this morning in 37:23 minutes, my personal best. I was thrilled that I ran 6:25 minutes faster than my last run, thanks to the great training and support I get from the group."
Betsey, Local Mum
"I highly recommend Running Works to Local Mums. If you are in South London/Surrey and looking to start running but not sure how, or need some to run with, try Running Works. There is a great coach with the ability to work with all levels and make everyone feel successful."
Carolyn Bell, Local Mum 
"I recommend Running Works to Local Mums. Running Works with Vanda managed the unthinkable and got me running and smiling at the same time.  Vanda has a natural way of motivating you.  The group is so friendly, it's a pleasure to run with them each week and lovely to make new friends."
Claire Joyce, Local Mum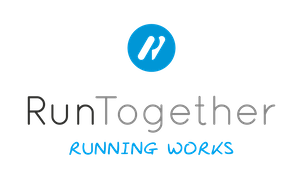 Running Works
Ever wanted to get into running but don't know how to start? Worried about being a complete beginner or climbed back on the couch 2 weeks into the C25K programme? Why not come and join one of our fun, friendly coached running groups today – all abilities welcome.
The group is led by Vanda, who is a Coach in Running Fitness; she is also passionate about the physical and mental benefits of running.  Her expertise will take you from your first steps in running to achieving your goals.
The mix of groups are open to a wide variety of runners, ranging from beginners to those who can run distances comfortably.  The sessions are fun and varied, they will challenge you too!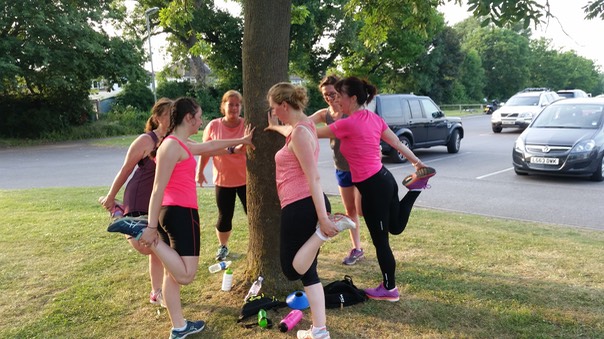 We are above all though a very friendly bunch of people who just want to get outside and enjoy the company of others.
It's simple to get started. Just lace up and join us!
What do we do for 55 mins?
- Fun warm ups
- Running exercises
- Varied running session
- Cool down and stretches
- Lots of friendly chat and encouragement!
Where do you meet?
Large car park at Harrier Centre, Poole Road, Ewell, KT19 9RY, and use the local trails and footpaths.
How much does it cost?
- We book up blocks of 10 weeks, costing £40.

Contact:
Vanda Caulfield 
Running Works
Tel: 07796267979 
Email: runningworks.vanda@gmail.com
Running Works on Facebook
groups.runtogether.co.uk/RunningWorks