Local Mums recommend the best fitness classes in our area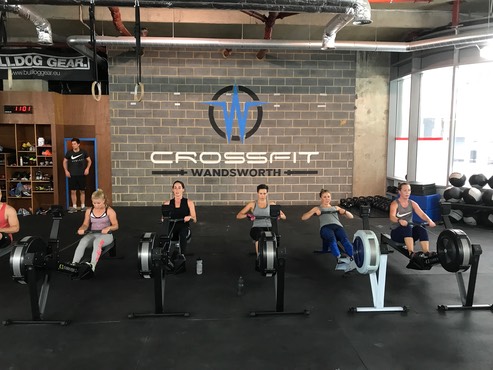 "I highly recommend Crossfit Wandsworth to all Local Mums. The coaches are awesome! Crossfit Wandsworth is the best facility to train in South London if you want to do some serious work"
Laura Levinskaite
"I recommend Crossfit Wandsworth to Local Mums. Crossfit Wandsworth is a fantastic place that will make you sweat, work hard and have fun....Rosie and the team are amazing!"
Nicole Paine
"I highly recommend Crossfit Wandsworth to Local Mums. Amazing coaches and athletes make this a great environment to train and gain in. All inclusive and lots of laughs along the way."
Jenny Rhodes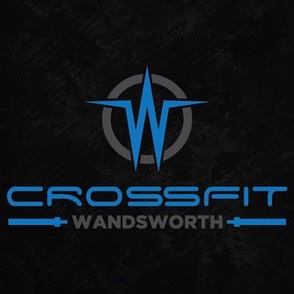 Crossfit Wandsworth
At Crossfit Wandsworth, our mission is get you moving! 
We have created an all new 9:30am class specifically designed to help you get stronger, leaner, and more flexible. 
Don't worry about your fitness level, our functional training program is suitable for everyone. We will help you get into shape at a time that will fit with your morning routine.
All of our sessions are lead by a highly qualified, passionate coaching team. We do more than simply instruct -  we educate and tailor to individual goals.
But don't just take our word for it, come along and try a free taster class! 
New class
New 45 minute workout program: we will be hosting a session at 9.30am on the 6th of July for Local Mums to try out. 
The workouts are high intensity geared towards calorie burn and toning. 
Local Mums Discount
CrossFit Wandsworth is offering Local Mums 50% discount on their foundation programme
Book your FREE trial here (Quote LMO17 code for free trial class)

Contact:
John Maxwell
Owner/coach 
Mobile: 07494077520
Email: john@crossfitwandsworth.co.uk
www.crossfitwandsworth.com