Local Mums recommend the best nail salons in our area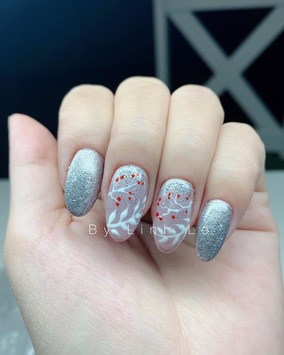 "I highly recommend Carshalton Nails to Local Mums. The new owner Linh and her sister are lovely and the salon is in a great location next to Carshalton Beeches with one hour parking outside. Linh offers the full range of nail services; she and her sister are really talented nail technicians with many years experience and excellent attention to detail. My manicure was amazing (the massage and hot towel treatment really makes you feel pampered) and my nails are perfect. Definitely the best manicure I've had locally."
Kathy, Local Mum 
Carshalton Nails
Hello and welcome. We are a family business with 14 years experience now offering a wide range of services including: Acrylic Extensions, SNS Dipping, Builder Gel, Nail Arts, Manicure and Pedicure for ladies and gents.
Local Mums Discount
Local Mums members receive 20% discount on their first visit. Please come in and check out our brand new and refreshed salon and get pampered. 
Looking forward to meeting you!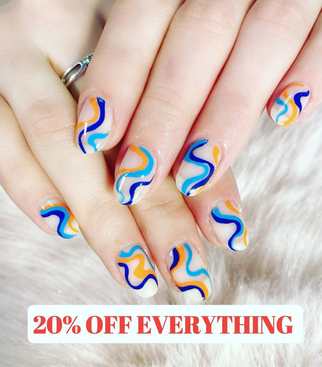 Contact:
Linh Le
Carshalton Nails
7 Gordon Rd,
Carshalton SM5 3RG
Tel: 07979552345
Email: goldfish20787@icloud.com