Local Mums recommend the best Pilates classes in our area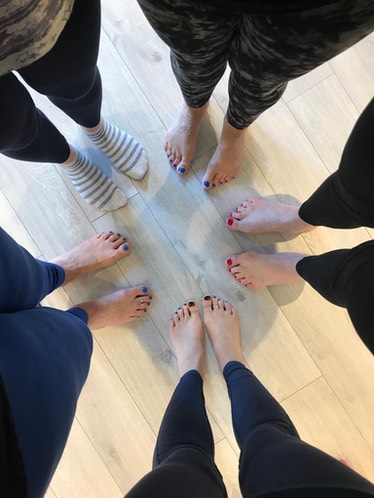 "I highly recommend Core Pilates For All to Local Mums. Kellie is a lovely Pilates teacher. She is always calm and extremely friendly. I have many joint problems and Kellie is always very aware of what I can and should do to avoid any injuries. If you are nervous about joining a new class Kellie will welcome you and soon make you feel confident."
Heather, Local Mum
"I recommend Core Pilates For All to Local Mums. Kellie's classes are excellent, she gives very precise instructions with various options for degrees of abilities. She is very mindful of how to do  different movements in the right positions so as not cause any stains or Injuries. It has made a huge difference to my body's mobility. Kellie is very friendly and gives lots of encouragement."
Angie, Local Mum
"I highly recommend Core Pilates For All to Local Mums. Kellie is an excellent teacher, great for all abilities and age ranges.  A very positive, enthusiastic and attentive tutor who encourages and motivates you."
Lisa, Local Mum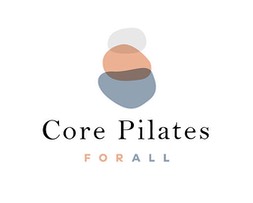 Core Pilates For All
After many years of interest in Pilates, I have been fortunate to turn my passion into a career. I have had great insight into how to keep you motivated to achieve your goals.
As a Qualified Level 3. Member of CIMSPA. Mat Pilates Teacher Qualified in Pre & Postal Pilates.
I will safely guide you towards a healthier lifestyle.
Through working with a diverse group of clients, as an experienced instructor I understand every body is unique in capabilities, and each person has their own specific goals.
I will teach and guide you safely through each class providing variety and modifications. 
When you join I will construct a learning plan for you with a training schedule according to your fitness, experience and provide goals that will mean you see positive changes in no time at all!​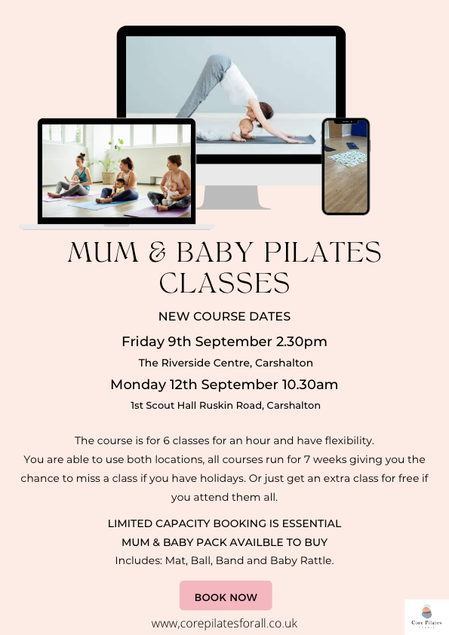 ​Postnatal Mum & Baby Class
These classes are specially designed for postnatal ladies so I can focus specifically on exercises that will benefit your body at this important time. I am fully qualified in this area and have undergone dedicated training. The classes are always kept small.  
This class focuses on the principles of Pilates with a particular emphasis on strengthening and mobilizing the lower abdominal region and pelvic floor. This creates a muscular 'corset' for the spine and builds supporting muscles structures that help to repair your body, creating a firm central support for a fit and active lifestyle.
You are welcome to have your baby with you for this class but the exercises are for you rather than for you and your baby. You need to have been signed off as ready to exercise by your doctor before you attend the course.
£60 for a course of 6 classes, this can be flexible and you can use at both locations with pre approval and availability.
Also available a Mum & Baby Pilates Pack to buy £20 (includes a Mat, Ball, Band and baby toy). Enquire for details.
Babies are welcome up to the age of 18months.
Spaces are limited and each course is suitable for beginners and improvers. A great way to meet other mums!
New Postnatal course dates, two locations:

- Friday 9th September 2.30pm at The Riverside Centre Carshalton.
- Monday 12th September 10.30am at 1st Scout Hall, Ruskin Road, Carshalton.
Contact:
Kellie Doyle
Core Pilates For All
Tel: 07983793163
Email: info@corepilatesforall.co.uk
www.corepilatesforall.co.uk