Would you like to supplement your household income, or really make a go of your own business? Here are some Wallington Mums who have done both.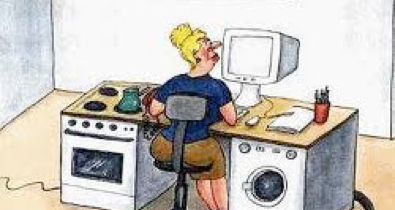 "I love the fashion, the flexibility, the fun and being a part of this amazing community of women at Stella & Dot. I am in the process of building a team so would love it for other Local Mums to potentially become a Stylist for Stella & Dot too. My average hostess receives a free coin pouch (worth £35), £100 in free jewellery and up to three items at 40% off just for hosting and having the girls round. It sure has been an amazing opportunity for me and I would love more people to join my team. I think Local Mums will love it!"
Abby Hawkes, Wallington Mum of Sienna, 18 months.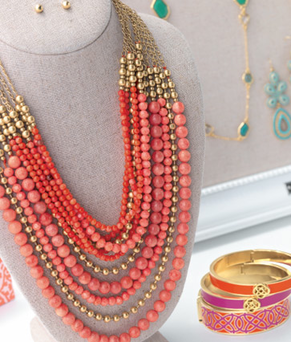 Stella & Dot Stella & Dot, an Inc 500 fastest-growing company, is a social selling company that creates flexible opportunities for women to be work from home entrepreneurs. We believe everyone deserves great style, fun and opportunity in their everyday lives, and we're dedicated to providing it in a personal way. That's why we sell our line exclusively through friendly Stella & Dot Stylists online and at in-home trunk shows.Customers and hostesses adore the style, and each Stylist is able to build their own flexible, modern business on a foundation of irresistible product and exceedingly personal service. Go ahead and indulge your friends in a little girl time and shopping by hosting a private party. 
Rewards for hosting a Trunk Party are:
• Our signature key pouch in metallic and more!• Product Credits that can be used towards the purchase of      jewellery and fashion accessories. • 40 % off up to 4 additional items! • Booking bonuses. If your Stylist gets additional bookings, you   can earn additional Product Credits (£20 per booking up to 2    bookings). And don't be surprised if you enjoy the experience and the rewards so much you decide to join us as a Stylist. We'd love to have you!

For more information, contact Abby on 07903 768 448 or abbyhawkes2903@gmail.com
www.stelladot.co.uk/abbyhawkes
www.facebook.com/Stelladotabbyhawkes
Twitter: @abby2903