Beautiful jewellery can be a wonderful way of celebrating and remembering special people (or pets!) who touch our hearts. Local Mums recommend the best keepsake jewellery makers here.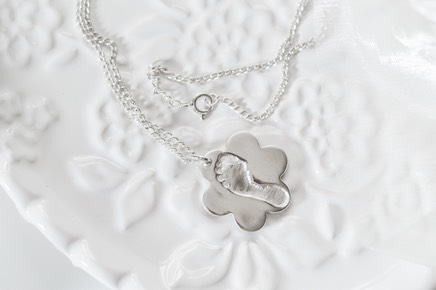 "I highly recommend Moments Into Memories to all Local Mums. Fantastic products made personal to you, super fast delivery and I am very happy with my charm my mum loves it." Jacquie Midmore, Local Mum
"I recommend Moments Into Memories to Local Mums. I am so pleased with my beautiful charm. which arrived today. I would recommend to anyone thinking of purchasing one. The work is beautiful and the customer service second to none. Thinking of getting another for my mum so going to start saving!"
Emma Carr, Local Mum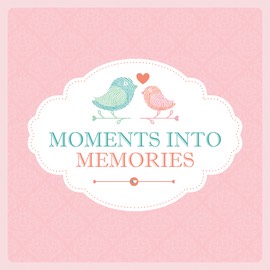 Moments Into Memories
We create beautiful handmade jewellery using handprints, footprints, pawprints or drawings from your loved ones. Imagine having that first piece of artwork or writing forever encapsulated onto a piece of jewellery.

We also offer bespoke and one off pieces of silver jewellery, designed to your requirements. Each piece is individual and unique, why not contact us and let us design something absolutely stunning for you to treasure forever.

Contact:
Paula Field
Moments Into Memories 
Tel: 020 8942 7953
Email: momentsintomemoriesinfo@gmail.com
Moments Into Memories on Facebook
Moments Into Memories on Twitter