Local Mums recommend the best pet care services in our area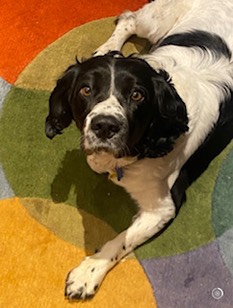 "I highly recommend KT Doggie Daycare to Local Mums. Michelle proved to be the perfect person to look after my very new kitten. She is very gentle and loving with her pets. My kitten loved her on meeting for the first time! We were away for two weeks, slightly nervous about leaving our little bundle of fluff for that long but Michelle did a fantastic job. She put our minds at rest by sending picture and video updates which was a huge comfort. When you need someone to look after your pet and give a little love too then Michelle is your lady."                            Patrizia, Local Mum 
"I recommend KT Doggie Daycare to Local Mums. Michelle is an amazing lady. She took such good care of my cat while I was away for a few days. I wouldn't use anyone else now." 
Perle, Local Mum
"I highly recommend KT Doggie Daycare Care to Local Mums. I was lucky to find Michelle to take care of my dog at the last moment when my previously arranged dog sitter cancelled just before going for a holiday. It turned out to be the best thing. Michelle made sure my dog was taken care of the best possible way."                                                                                                           Helvi, Local Mum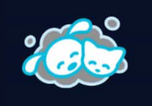 KT Doggie Daycare are a locally based loving dog and cat care service serving the Epsom, Oxshott and Cobham Surrey areas.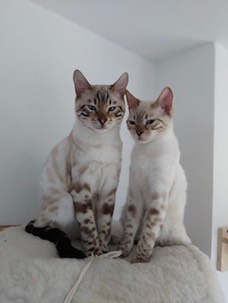 We feed cats, look after them while you're on holiday and stay and play with them as we know they miss you.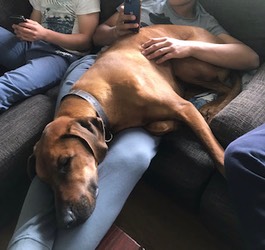 We board dogs in their own homes where, like us, they are most comfortable and walk them across varied terrains to tantalise their brains and keep them amused.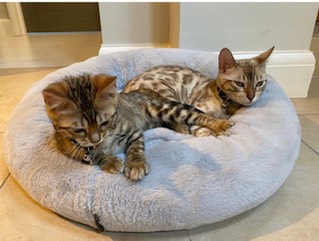 We are a family-based business and pride ourselves on looking after your most precious fur babies as having a menagerie of pets ourselves we understand how much you love them.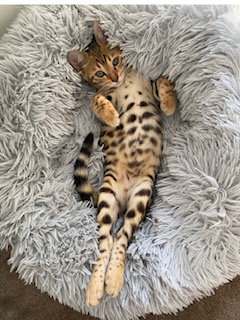 Each pet is as unique as we are. We come to your home to meet you and your pet, listen and cater for your individual needs.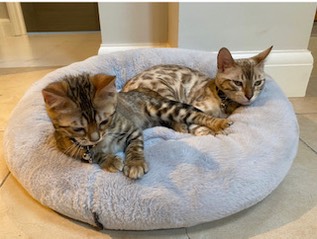 We are not the least expensive but our 24-hour care and multiple walks as well as overnight and (hopefully not) emergency care is covered under our insurance* and like any pet service is charged at a daily rate.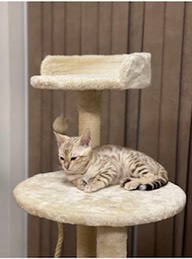 Please contact us on 07526 012587
We deal with all countries, clients moving and half term and annual bookings including festive seasons*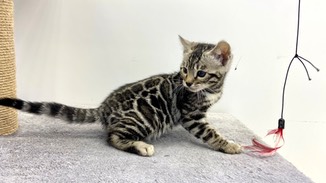 We look forward to giving you our Barking Puurfect service!
Contact:
Michelle 
KT Doggie Daycare
Tel/WhatsApp: 07526 012587
Email: mummycoleman45@gmail.com 
www.ktdoggiedaycare.com