Local Mums recommend the best children's party providers in our area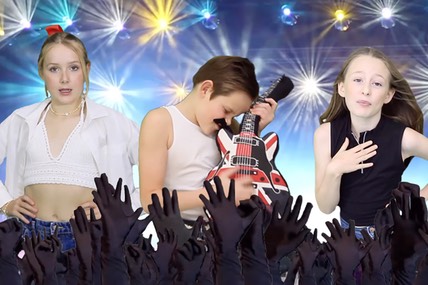 "I highly recommend Pop Factor Party to Local Mums. Both myself and my daughter have spent the last few years waxing lyrical about how fabulous Pop Factor parties are! In fact many of our friends went on and booked their own parties as a result - they say recommendation is the highest form of flattery and it is so true in this case. What's not to love? Tina and the team are highly efficient, professional, high energy and immense fun. Not only do you end up with a high quality DVD for each person to keep forever (great to look back on when children and their friends are older), but they also take charge of the majority of the party so you as parents can actually sit back and watch your child enjoying their party, rather than running around like a loon making it happen. Seriously, book them now, I guarantee you won't regret it!"
Toria, Local Mum
"I recommend Pop Factor Party to Local Mums. My 10 year old daughter and her friends had an amazing day! The team were absolute professionals throughout the day and right from booking to the delivery of the DVDs! The choreography was fantastic and the finished outcome (the pop DVD) very professional and exceeded my expectations. It really made my daughter's birthday party so special
."
Sharon, Local Mum
"I highly recommend Pop Factor Party to Local Mums. This year was the 4th time we have used this fantastic business. 8,10,12 year old parties and a hen do! The greatest fun! And feature in your own pop video digital and DVD at the end! Brilliant for any occasion"
Isabel, Local Mum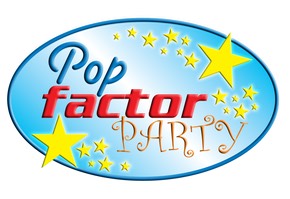 Pop Factor Party
Looking for an innovative party idea? Pop Factor Party could be perfect for your next birthday celebrations.

With so many customers saying it was the best party they have ever had, it's no surprise they keep coming back for more.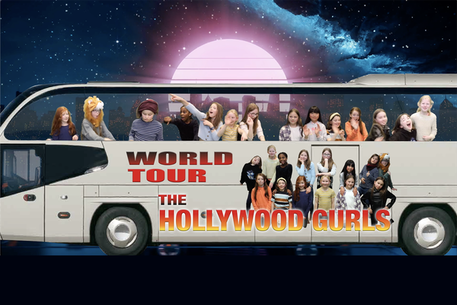 Make your own music video just like your favourite pop stars. You don't need any singing or dancing experience as our choreographer will work to your ability. You can choose the song you want to mime and perform to and one of our experienced choreographers will teach you a dance routine. You simply have fun whilst our professional videographer films away. 
With over 10 years' experience in producing pop videos, we are experts in making you feel like a star! 

The whole experience lasts between 1 hour 45 minutes to 2 hours. We then take the footage away and work our magic in the editing suite. We use the latest green screen technology and you will be amazed at the finished result.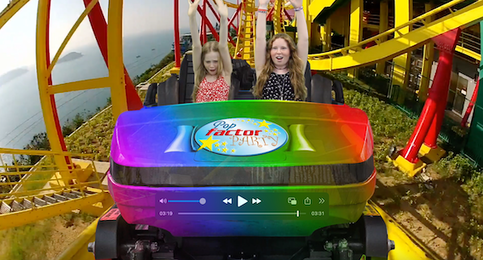 All the videos are custom produced so if there's a particular background you would like, just let us know. While we film against a green screen, the finished result could have you in New York!  Our studio is based in Guildford, Surrey but as our system is fully portable we can film anywhere in the Country. 


You will receive your digital video and DVDs shortly after the party leaving you with a treasured momento of the day.
Contact:
Tina Smith
Pop Factor Party
Tel: 0127624196 or 01276504629 
Email: info@popfactorparty.co.uk
www.popfactorparty.co.uk