New food outlet Sugar and Spice, offering everything from delicious fresh curries and wraps to authentic french crepes and bubble waffles, is a huge hit with Local Mums.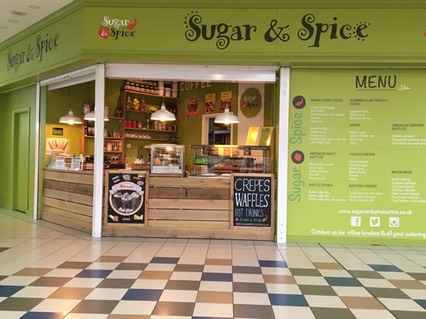 "The best new place to eat in Sutton"; "What a fantastic idea, there is food for the whole family - even for me who follows a healthy eating plan. Delicious and great value for money!"; "The husband and wife duo who are behind this lovely food are as lovely as their food. I love finding local businesses run by good people and this is just that."; "What a treat, I have a new place to eat lunch. Top quality food, friendly owners and a good selection to choose from. Well done Sugar and Spice!" These are just some of the rave reviews Local Mums Online has received about new food outlet Sugar and Spice, which has opened in the St Nicholas Centre in Sutton.
Owner Naz is delighted with the response from Local Mums. "We are thrilled to have been so well received by the local community," Explains Naz. "We are a family-run business that is passionate about serving fresh, quality food. We are so happy to be bringing our favourite dishes and sweet treats to local families in Sutton."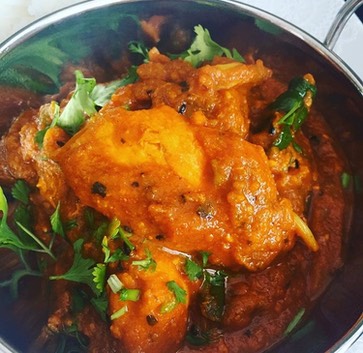 Sugar and Spice serves a fantastic range of savoury and sweet treats, with freshly cooked curries, wraps, french crepes and Belgian waffles being a speciality. "We are proud to be the first food outlet in Sutton to serve bubble waffles," adds Naz.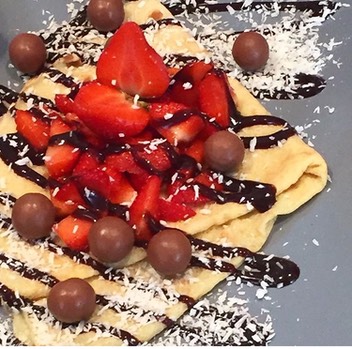 Sugar and Spice are now offering Local Mums a 10% discount on all their food and drinks. Just show your Local Mums Discount Card to benefit from this offer.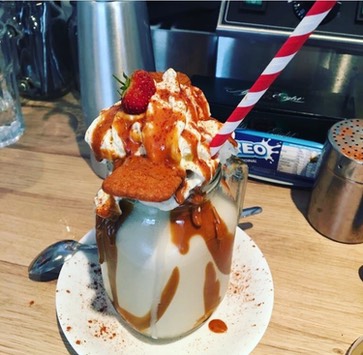 Read Local Mums reviews of Sugar and Spice
Contact:
Naz Khan
Sugar and Spice
Tel: 0782 555 4175
Email: info@sugarandspice.co.uk
www.sugarandspicesutton.co.uk