Local Mums recommend the best interior designs in our area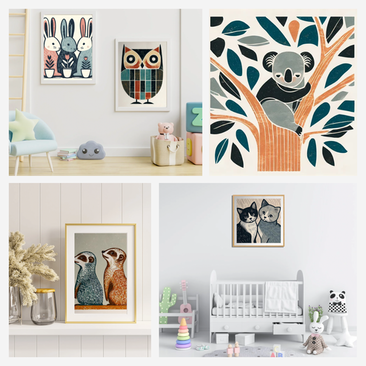 ​"I highly recommend Wonderwood Prints to Local Mums. Discovering these prints was a breath of fresh air in a market saturated with the commonplace. Their nursery room designs stand out not only for being unique but also for their exquisite craftsmanship. I was so captivated by their distinct style that I purchased one for my daughter's nursery. Moreover, their fish collection caught my eye, prompting me to get one for our living room. It's evident that every print is curated with love and artistry, setting them apart from mainstream shops."
Louise, Local Mum
"I recommend Wonderwood Prints to Local Mums. The animal-themed collections from this company are truly enchanting. Each print tells a story, and my son is captivated by them. We spend hours looking at the intricate details, crafting tales and adventures. These prints don't just decorate a room; they spark imagination and creativity. It's a joy to see my son's eyes light up as we weave stories together. A beautiful fusion of art and storytelling!"
Anne, Local Mum

"I highly recommend Wonderwood Prints to Local Mums.While hunting for a Christmas gift, I stumbled upon their Montessori-aligned designs and was instantly smitten. I bought two prints: one as a gift and another for myself. Their unique and top-quality pieces are perfect for any nursery and make splendid festive presents."
Kathy, Local Mum

Wonderwood Prints
Wonderwood Prints is a haven of artistry where nature's wonders come alive on canvas. Our journey began with a simple dream: to adorn our daughter's bedroom with captivating art that goes beyond aesthetics, imparting knowledge and igniting her imagination. This very idea sparked the creation of our art print website, where every print weaves education and inspiration into enchanting visuals.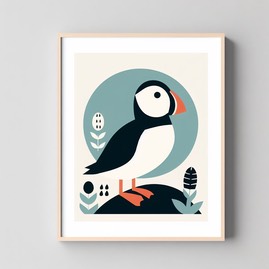 As parents, we understand the importance of fostering a love for nature and learning from a young age. Our collection is a testament to this understanding, offering a diverse range of artwork that marries the beauty of the natural world with educational elements. From magnificent animals to intricate insects, from serene forests to magical creatures, our creations embody the richness and diversity of the Earth's wonders.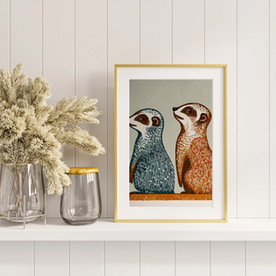 Our artistic journey takes us on a dual path, blending classical and modern styles to craft pieces that transcend time. The classical touch infuses our art with a sense of timelessness, honouring the masterpieces that have shaped the art world for centuries. On the other hand, the modern flair adds a contemporary twist, reflecting the dynamic nature of our world and the evolving tastes of art enthusiasts.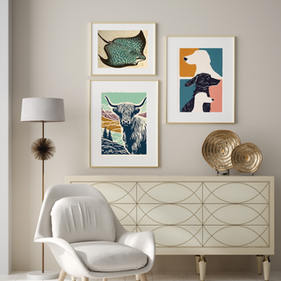 At Wonderwood Prints, we believe that art is more than what meets the eye; it's an avenue for learning, storytelling, and personal connection. Each piece we offer carries a piece of our passion and a sprinkle of the magic that weaves through the natural world. Whether it's the vibrant plumage of a tropical bird, the intricate patterns of a delicate butterfly, the serenity of a lush forest, or a unicorn dancing in moonlight, our art pieces hold the potential to kindle curiosity and ignite a sense of wonder.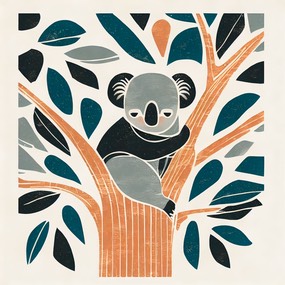 Join us on this journey of artistic exploration where art becomes a conduit for learning, and where imagination takes flight. We invite you to browse our collection, connect with the pieces that resonate with your soul, and bring the magic of nature into your space.
Contact:
Muge Towner
Founder
Wonderwood Prints
Tel: 07588663447
Email: info@wonderwoodprints.co.uk
Wonderwood Prints on Instagram
Wonderwood Prints on Facebook
www.wonderwooodprints.co.uk