Local Mums recommend the best classes for babies and toddlers in our area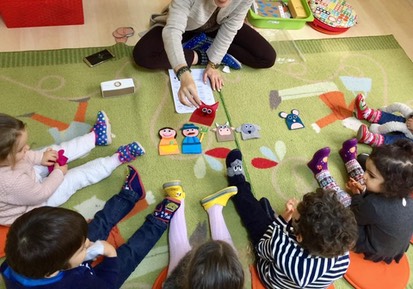 "I highly recommend Little Genius London to Local Mums. My daughter started with this unique program when she was 17 months. Her develepments were seen immediately! This programme not only gives your child the best learning skills but it also embraces your child with love, caring and warmth from the hugely professional teachers."
Nil Benturk Uyguner, Local Mum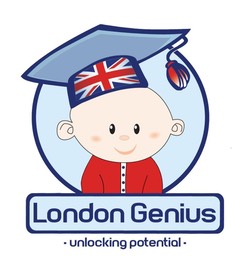 Little Genius London
Little Genius unlocks your childs potential and prepares them for success! Aimed at 1-2 year olds we offer a two-hour, fun-filled structured learning adventure.
Little Genius is a revolutionary concept aimed at unlocking the potential of babies around the world. Our belief is that all babies have the ability to learn anything that is presented to them in a fun and playful atmosphere. For too many years a belief system has been in place that tells society that a child is too young to learn or they will learn everything later in life. 
We at Little Genius are very excited to bring this exciting program to London after fantastic success in Istanbul. Here at Little Genius we believe the time for learning is now and that implementing these fundamental ideas is critical in giving your child the advantage needed in an increasingly competitive world. We believe your child can do anything and we will prove it!
We invite you to join our classes at Wimbledon Library and learn more about our philosophy for preparing your child for success.
Contact:
Michelle Kotze
Little Genius London
Tel: 07796514214
Email: littlegeniuslondon@gmail.com
www.littlegenius.co