Local Mums recommend the best pre-schools in our area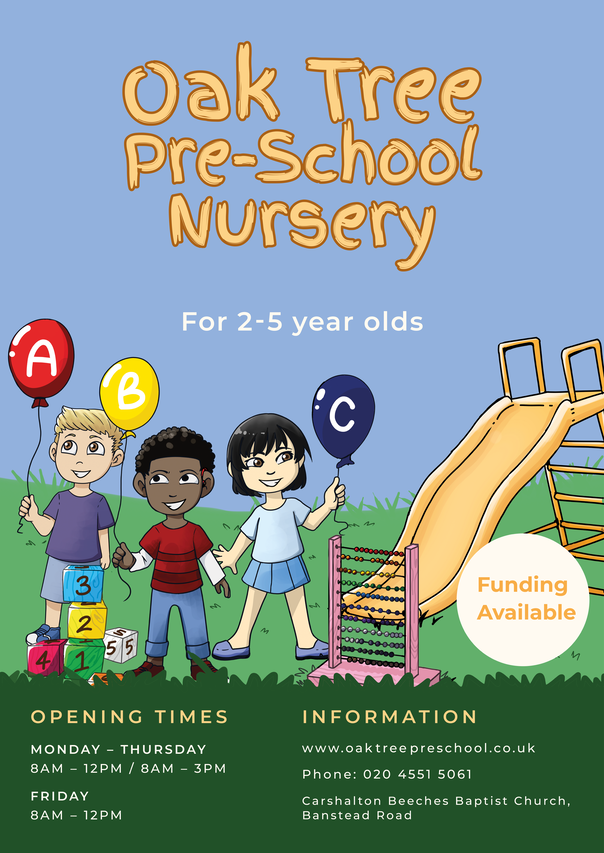 "I highly recommend Oak Tree Pre-school to Local Mums. I looked at a few nurseries and this is the only nursery I considered. My daughter has been here since she was two. The staff put in so much effort to plan an engaging and stimulating programme and my daughter has noticeably progressed because of the activities she has taken part in. The nursery also takes nutrition seriously and my daughter enjoys the menu considerably"
Melanie, Local Mum
 "I recommend Oak Tree Pre-school to Local Mums. I couldn't have been luckier to find Oak Tree. On my first settling in session, the staff members responded warmly and naturally to the children and my daughter was incredibly happy every day on collection. It was very clear to me that the staff had really made a big effort to make her feel welcome and safe.

The staff always give me a detailed insight into what she has done every day, which has allowed me to carry over her learning experience at nursery into the home. It has been absolutely wonderful to see her develop and grow so rapidly in her language, social and creative development, as well as gaining newfound confidence and independence. I believe these things stand testament to the exemplary job that each and every teacher are doing to foster independence and learning on an individual level, with great respect for each child's learning journey and a clear love for the work they do every day."

Lauren, Local Mum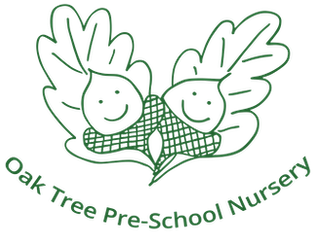 Oak Tree Pre-School
Situated within the grounds of Carshalton Beeches Baptist Church, we are within walking distance of Carshalton Beeches Station and a short drive from Carshalton and Wallington. We care for children from 2 years of age for 38 weeks of the year, and we match our term dates with Barrow Hedges Primary School in order to support parents with older children there.
Our Carshalton Beeches setting is open Monday to Friday with an 08:00 start time, and a choice of 12:00 (Mon-Fri) or 15:00 (Mon-Thu) finish time.
We work with Sutton council to offer Universal Funded Childcare for 2-4 year olds, and Extended Funded Childcare for 3-4 year olds.
Contact:
Melissa Williams
Oak Tree Pre-School Nursery
Carshalton Beeches Baptist Free Church,
Banstead Road, Carshalton, SM5 3NL
Tel: 020 4551 5061
Email: melissa@oaktreepreschool.co.uk
www.oaktreepreschool.co.uk