Local Mums recommend the best sustainable children's clothes designers in our area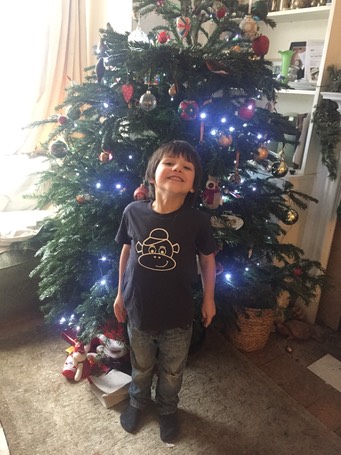 "I highly recommend Cheeky Little Monkeys to all Local Mums. The bespoke t-shirts designed by local artists are fantastic quality and lovely designs. I was really pleased to be able to support an independent local start-up that is sustainable and supports important charities this Christmas rather than big faceless chain stores too."
Kathy McGuinness, Local Mum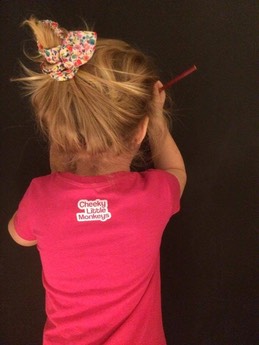 Cheeky Little Monkeys
At Cheeky Little Monkeys, we love bespoke designs. We work with local artists to create fun, individual graphics that your kids will love too.
From the start, we want to create products that look and feel great. Every item on the website has been selected for style, comfort and organic production values.
Comfortable, quality clothing with an organic twist.
Kids have new adventures every day so it's important they're comfortable and confident in what they wear. The more comfortable they are in their clothes, the more confident they will feel.

We only work with quality materials that are 100% organic. Respect for nature and the environment is part of everything we do.
Limited edition designs 
We produce a limited number of unique t-shirts from each design, then start working on new ideas with local artists to build our exclusive collection.
Contact:
Andrew Ockenden
Email: littlemonkeyhouse@gmail.com
Cheeky Little Monkeys
www.cheekylittlemonkeys.co.uk
Cheeky Little Monkeys on Facebook