Local Mums recommend the best Pilates classes in our area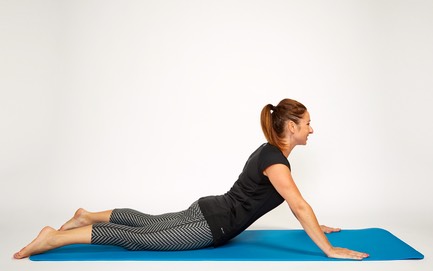 "I highly recommend Pilates2You to all Local Mums. Shanie is not only a very good instructor but also fun and friendly, always making you feel at ease and has the patience of a saint. She gets stuck straight into the class completing a lot of moves whilst making sure we are all using the correct technique. I will always use her and highly recommend her."
Lesley, Local Mum
"I recommend Pilates2You to Local Mums. Shanie is very patient and extremely knowledgeable! She makes you feel super comfortable. I was a complete beginner so what we did was pretty gentle but I still feel like I had a great work out."
Lindsey, Local Mum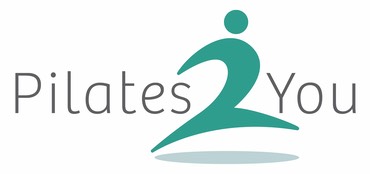 Local Pilates in Hackbridge just in time for your 2016 New Year resolutions!
**Get your first class free when you sign up for your first block of 6**
Where - All Saints Centre, New Road, Hackbridge, CR4 4JN 
When - Mondays 6–7pm mixed ability / Saturday's 9-10am improvers & 10-11am beginner
Cost -  £8 per person for one hour, payable by the 6 week course. The max class size is 12.
Pilates works for everyone, athletes wanting to improve their performance, mums-to-be, young or old, active or inactive. Take some time to give your body the tools it needs to work correctly.
Key benefits
√  Stronger core muscles to support your back.
√  Increased postural awareness
√  Leaner and balanced muscle tone
√  Increased flexibility
√  Reduced stress
Pilates2You takes a flexible approach, working around you to find a time and location that fits with your schedule. I can also come to your workplace or home for as little as £40.
For more information please visit www.pilates2you.co.uk. Alternatively email or phone Shanie at info@pilates2you.co.uk or 07899 990 733.