Local Mums recommend job opportunities in our local area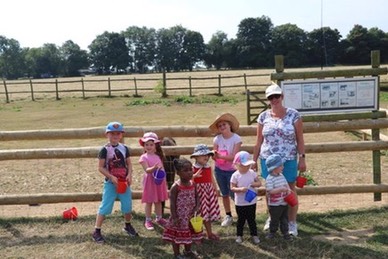 Childminder's Assistant
I am a registered childminder in Carshalton. We are looking to take on another assistant, initially to work part time to assist us, but by the summer, we would like them to work most days and ideally a minimum of 6 hours a day, usually during school time.  We would be flexible with days and hours, though would need to know in advance when you would be available to work.
Usual duties would be to help supervise the children, assist with school runs, help with their development and daily routines.  Full job description available on request.
We do a daily school run to All Saints school in Carshalton, so if your child goes there or is about to start there, this would be ideal.
DBS check and paediatric first aid would need to be obtained to be able to start the role.
Please email me for more information.

Contact:
Caroline Brown
Registered Childminder
CB Childcare
Email: info@cbchildcare.co.uk
www.cbchildcare.co.uk