Local Mums recommend the best dog walkers and pet sitters to care for your furry four-legged friends while you are out, at work or away on holiday.

"I highly recommend Pet Maid Services to all Local Mums. We've used Kati to walk our border collie on many occasions when we have been out of the country. It's always very easy to sort out as Kati is so friendly, efficient and accommodating."
Michele, Local Mum 
"I recommend Pet Maid Services to Local Mums. Our two cats are like chalk and cheese; one is a playful silly boy, and Tigger is the queen of the house and rather feisty! Kati from Pet Maid Services has looked after them during our holidays and the cats always look very contented when we come home!"
Heidi, Local Mum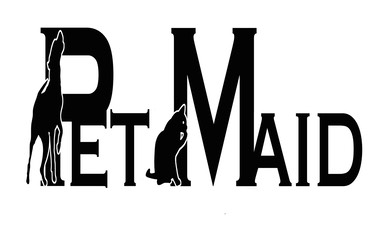 Pet Maid Services
"I started Pet Maid Services to take care of my customers pets like they're my own and that means walking your dog in the local park, coming to you and your home for more than just a 30-minute visit or to feed them, to provide a happy and fun experience for your pet and a calm and loving furry friend for you to come home to. 
I routinely walk and play with your pet to make sure that they're not just getting love but they're also getting some justly deserved exercise. ​I'm originally from Finland, so the weather is never a problem for me! Bring on the snowplay!
Pet care prices kept simple: Group walk, minimum 1.5h guaranteed, longer if the pack is having fun! Cost per walk per dog in a group, Mon-Fri £15, cat sitting, pet sitting, pet feed visits, playtime £12. Please note evenings, weekends and Bank Holidays are £20/walk and £15/home visit. Please contact me for solo walk and multi-dog home prices. I cover SW London, Wimbledon, Morden, Tooting, Earlsfield and Clapham."
Contact:
Kati Koskinen
Tel: 079 800 44 8 22
Email: kati@petmaidservices.co.uk
www.petmaidservices.co.uk​
Pet Maid on Facebook