Local Mums recommend the best building services in our area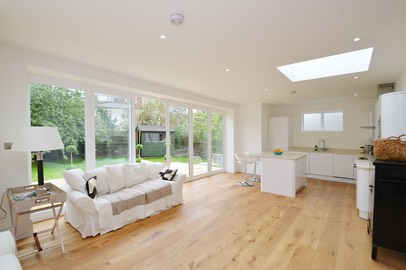 "I highly recommend Remarkable Renovations to Local Mums. Jonathon and his team provided an excellent service from start to finish when they converted our loft. I was worried about having builders in after hearing nightmare stories from other mums who had building work done in the area. However, after following a recommendation from a friend, the whole experience with Remarkable Renovations has been great. 
I work from home and we have four children and animals so it wasn't easy for them, but I found Jonathan and his team to be extremely careful, trustworthy and pleasant; they just get on with the job. We are delighted with our loft which was finished quickly, on time and on budget (a lot cheaper than some of the quotes we were given) and to a very high standard. We are so pleased we have asked them back to do our kitchen too. 
From the architectural stages through to finishing touches, Jonathan was amazingly accommodating of my very specific requests and flexible regarding the design and decoration I wanted. Any hitches were sorted out immediately with no fuss; nothing was too much trouble for them. Our loft looks exactly how we wanted, which wasn't an easy job!"
Kathy, Local Mum
"I highly recommend Remarkable Renovations to Local Mums. We are over the moon with our new kitchen! They completed our extension quickly and on budget to an excellent standard. We are very happy with the work. Jonathon and all the builders on the job were nice people, were great with my kids and animals and were honest and trustworthy too."
Sam, Local Mum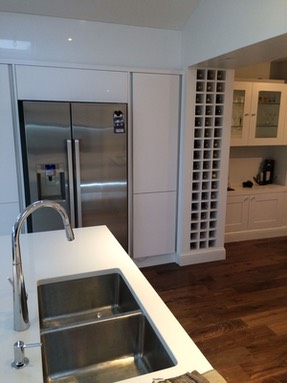 "I recommend Remarkable Renovations to Local Mums. They have completed a huge project for us with both a loft conversion and downstairs extension. Jonathan is awesome!"
Moyna, Local Mum 
Remarkable Renovations
Remarkable Renovations are renovations specialists who provide a professional and reliable service. 
We are a company that prides itself on delivering an exceptionally high standard of all works undertaken at the right price, on time and on budget.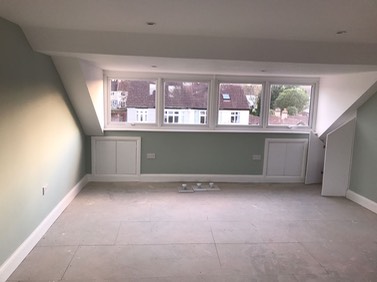 Based in South West London, Remarkable Renovations are able to work with clients in both the South West London and Surrey. 
Our many longstanding clients and the fact that most of our new contracts come to us through recommendation are testament to the superb quality of work we do and the value for money we provide.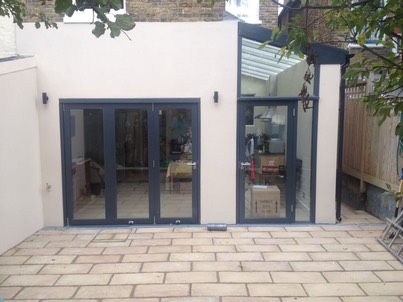 Many clients, as well as staying with us, go on to award us additional work in recognition of our ability to deliver on time, every time. 
We also employ 95% of all personnel direct, guaranteeing quality of work and giving one point of contact for the customer, thus ensuring that we are fully accountable for all works carried out to the highest possible standard. 
Exclusive Local Mums Discount
Remarkable Renovations offer Local Mums members 5% discount on all their services.

For a free, no-obligation quote, please contact:
Jonathon Stevens
Remarkable Renovations
Tel: 07301132321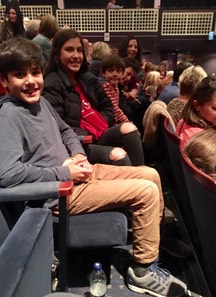 https://remarkablerenovati8.wixsite.com/remarkablerenovation