A new literary festival for children has launched in our local area with free readings by some of the UK's top authors in the run up to Christmas.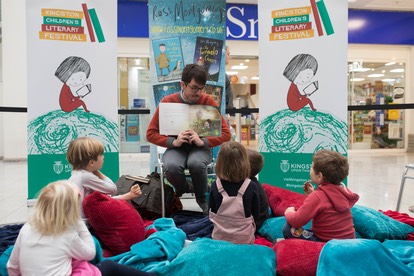 This festive season, children and parents alike are invited to listen to some of their favourite festive and non-festive tales from a line up of some of the UK's best-loved children's authors during November and December.
Families will have the chance to meet the likes of comedian and picture book sensation Olaf Falafel, illustrator and animator, Tom McLaughlin author Katherine Woodfine, blogger and fantasy writer, A. Bello and the award-winning Pete Johnson, author of over fifty books.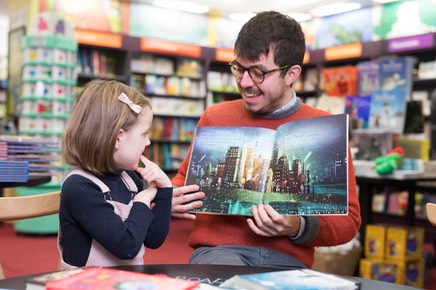 Kingston Children's Literary Festival has been designed to appeal to children of all ages and launches on Saturday 18 November 2017. All readings are completely free but need to be pre-booked in advance as spaces are limited.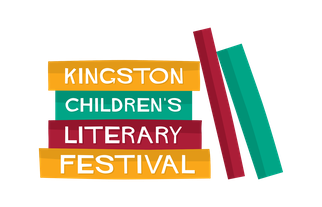 Festival schedule:
Saturday 18 November
Ross Montgomery, Christmas Dinner of Souls
Thursday 23 November
Pete Johnson,  How to update your parents
Stacey Turner,  I am going to nursery
Saturday 2 December
Olaf Falafel,  Father Christmas Heard a Parp
Doodles and Scribbles,  Parrots Don't Live in the City!
Katherine Webber,  Wing Jones
Lotte Moore,  Scooter Fun
Thursday 7 December
Tom McLaughlin,  The Accidental Father Christmas
Maudie Powell-Tuck,  Last Stop on the Reindeer Express
Saturday 9 December
Katherine Woodfine,  The Midnight Peacock
Jeremy Davies,  The Advent Calendar
A. Bello,  Emily Knight…I am awakened
Saturday 16 December
Piers Torday,  There May Be a Castle
Christian Darkin,  The Present Machine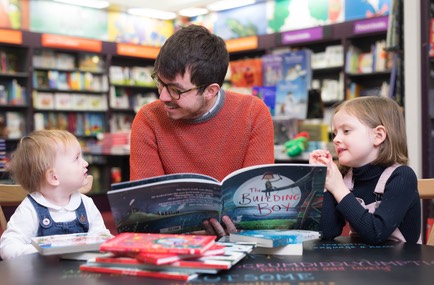 Contact:
Kelly Bliss
Kingston Children's Literary Festival
Tel: 020 8547 1221
Email: kelly.bliss@kingstonfirst.co.uk
visitkingston.co.uk
VisitKingstonUK on Facebook
VisitKingstonUK on Twitter