Local Mums recommend job opportunities in our local area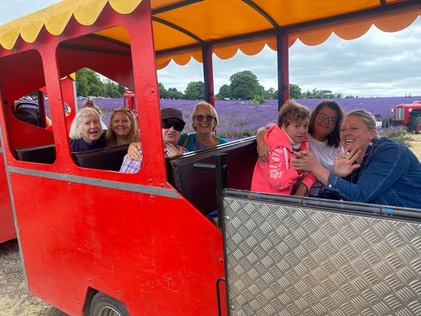 Full Time/Flexible Support Worker
With Entirety, a small learning disability day service in the local area.
Entirety
We are looking for an enthusiastic, kind, patient and motivated team member to help us support adults with learning disabilities from home. We go out and support them with what they have planned for the day. This may include:
- Swimming
- Bowling
- Dance class
- Inclusion Cycling
- Swimming/ Aqua
- Golf
- Hall sessions which include crafts, Cooking and games
- Day trips to farms, museums, seaside, cinema, boat trips etc
- Shopping, food or leisure
- Medical appointments
- Support to college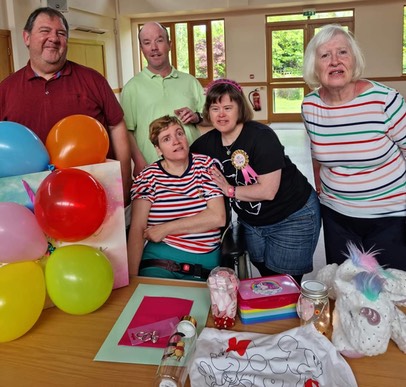 We are looking for a full time member (35 Hours PW), with training provided.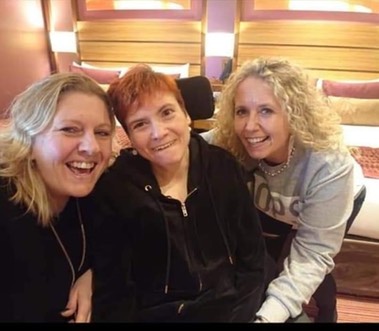 Core work is Monday to Friday between 8.30am and 5pm (we offer flexibility to start 8.30am - finish 3.30pm or 9.30am-5.30pm)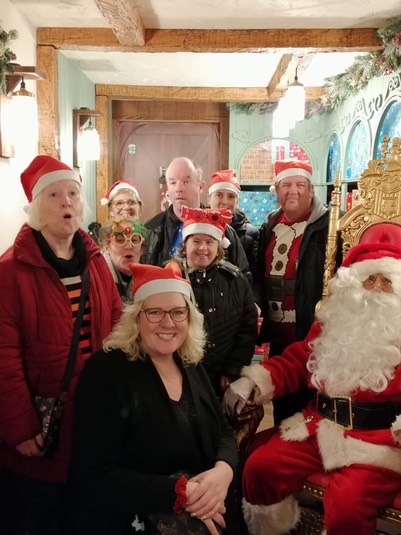 Work may be in group sessions and 1 to 1
Pay is currently £10.50 per hour
Some weekend and evenings are available at times. This could include 1 to 1 work, pub visits, show or disco support.
There is also the opportunity to support clients on holiday in UK and abroad (optional)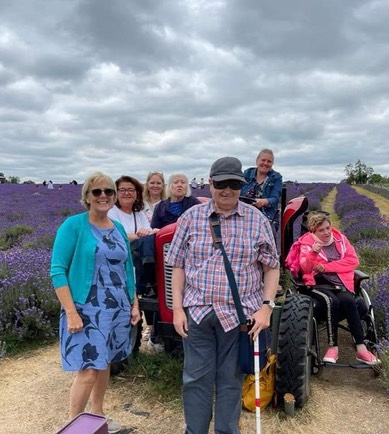 About Entirety
We set up Entirety eight years ago after we felt the big provider that we worked for didn't  understand individuals' needs. We also felt that the families of the people we cared for could be better taken into account.
We called ourselves Entirety as we are about the whole package. Families and their needs are so important to us.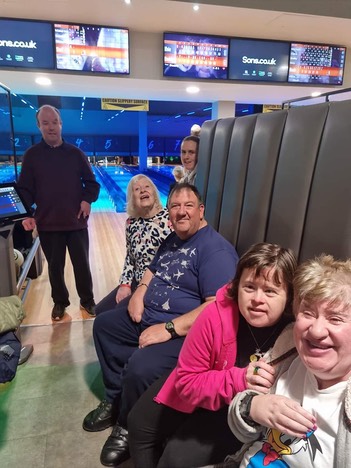 For more details and to apply, contact:
Jackie Hooper
Entirety 
Tel: 07759931785
Email: jakyhooper@btinternet.com