Local Mums recommend the best lifestyle PA services in our area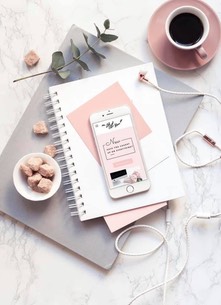 "I highly recommend Life Style PA Services to Local Mums. The support services offered are amazing and so helpful to me as a busy mum."
Kate, Local Mum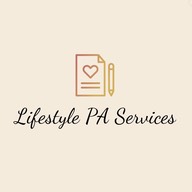 Life Style PA Services
A Bespoke PA support service, tailored to your individual needs. Delivering a first class service in helping to manage your lifestyle by tackling your ever lasting to-do list.
Life Style PA Services are based in Surrey offering services from the following:
• Diary Management 
• Errand Services
• General Administration 
• Holiday Planning / Booking Transport 
• Event Organising 
• Booking Restaurants, Hotels or Days Out
• Present Shopping and Wrapping 
• Diary Reminders of important Events
• Planning Parties 
• Sourcing Services and Specialist Trades E.G. Babysitter, Cleaner, Gardner.. 
• De- Clutter
• House Move Organisation 
• Personal Shopping 
• Research
This is just a little list of what we can offer...We want to take the stress off you and give you the time for the things that matter. Message us now for more information.
Contact:
Sophie
Life Style PA Services