Collingwood Caterpillar Club is an exciting new group for pre-schoolers to have fun and in a safe and friendly environment. It's a great for mums and carers to relax and have a chat too!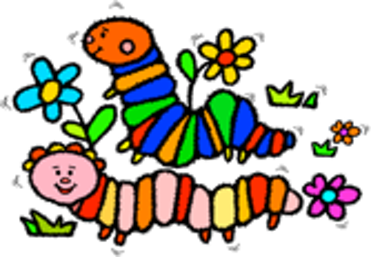 Collingwood Caterpillar Club is a new mothers and toddlers group in our area that gives little ones a great opportunity to play and have fun in a safe, stimulating environment while mums and carers have a chance to socialise.
Opening in September this year, the group is already popular with Local Mums as a friendly place to bring their pre-schoolers while enjoying a hot drink and a chat with other parents and carers.
"We have a soft play area, a home corner sponsored by Aquatots and lots of toys and games along with jolly music," says Mandy King, who runs Collingwood Caterpillar Club at Collingwood School in Wallington.  "We aim to do arts and crafts once a month and will have a special event once a term at Christmas and Easter and a picnic in the Summer."
"We are a very friendly group," adds Mandy. "So please come along and be part of our new exciting venture!" 
Collingwood Caterpillar Club meets on Tuesdays at Collingwood School from 9.30 to 11am (term time only). Juice, biscuits and fruit are provided for the children.  Entrance is £2 per family and includes tea/coffee, juice, biscuits and fruit.
Read Local Mums' reviews of Collingwood Caterpillar Club
Contact:
Mandy King
Collingwood Caterpillar Club
Collingwood School
3 Springfield Road
Wallington
Surrey  SM6 0BD
Tel: 020 8647 4607
E-mail: schooloffice@collingwoodschool.org.uk
www.collingwoodschool.org.uk