Local Mums recommend the best musical shows for children in our area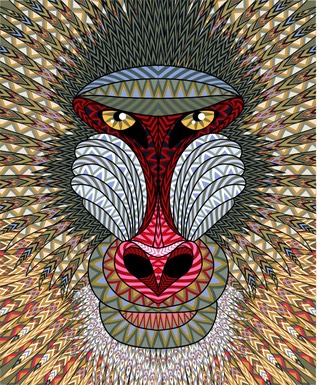 "I highly recommend Baba The Bad Baboon to all Local Mums. The songs and the acting are wonderful!"
Sarah, Local Mum
"I recommend Baba The Bad Baboon to Local Mums. It's very effective in engaging children with important global issues."
Jo, Local Mum

A new musical for younger audiences aged five and above.
Written and directed by Sani Muliaumaseali'i 
The goddess Poluknalai guards Ool, the protector of the elements. Baba the Baboon enacts a plan to usurp Poluknalai, steal the magic keys and cause environmental chaos. Will the goddess be able to save the universe?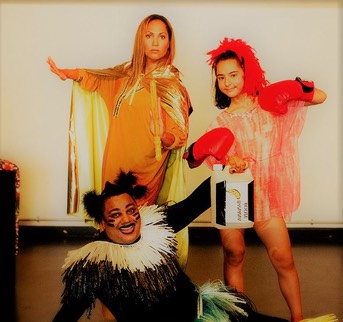 Featuring 
Sani Muliaumaseali'i as Baba the Baboon, Melissa Veszi as the Goddess and Nikoo Saeki as Cestor
Musical director, Christopher Taylor 
Movement director, Miwa Saeki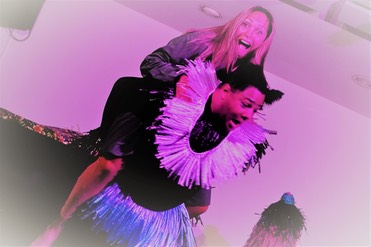 Presented by GAFA ARTS COLLECTIVE (GAC) and Clearpoint 
Shows across three weekends in May
Weekend one
05 May, 2.00pm ‐ 3.00pm
06 May, 1.30pm ‐ 2.30pm,

07 May, 5.00pm ‐ 6.00pm (Bank holiday)
Weekend two

12 May, 5.45pm ‐ 6.45pm
13 May, 3.00pm ‐ 4.00pm,
Weekend three

19 May, 12.00pm ‐ 1.00pm 
20 May, 1.30pm ‐ 2.30pm
The Arches, at St Mary's Church, (by Putney Bridge) 
High Street, Putney, SW15 1SN 
Book tickets for Baba The Bad Baboon
Children 10yrs and under £5.50!
£15.00 £12.00 concessions (+ £1.50 booking fee)
Discount for Local Mums members
£12.00 (+ £1.50 booking fee)

The cast recording EP of Baba the Bad Baboon will be available for purchase on May 5th from www.gafasamoa.com
Contact:
Battersea Arts Centre Box Office 
Tel: 0207 223 2223
Email: boxoffice@bac.org.uk
GAFA ARTS Collective on Facebook
www.gafasamoa.com