The benefits of baby massage and baby yoga are well-known, promoting secure attachment as well as health benefits. Local Mums recommend the best classes in our area.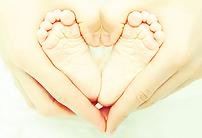 "I highly recommend Baby in Bloom to all Local Mums. It's a great class for babies of different ages. It's beneficial for baby's physical development but more importantly something baby and mums will enjoy together. Natalie is a fantastic teacher and lovely person!"  
Daniela, Local Mum to Mila 
"I recommend Baby in Bloom to Local Mums. It's a wonderful course. Natalie is such a calm and giving teacher. We have learned techniques that I know will benefit my daughter in the coming months and years."
Alison, Local Mum to Sylvie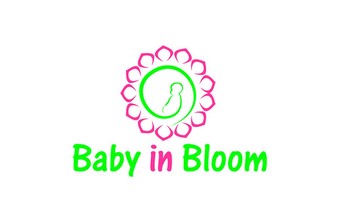 Baby in Bloom
I founded Baby in Bloom in 2014 as the realisation of a dream to equip and empower parents to be the best and most confident parents they can be in their individual family unit.
My extensive work in child care and child development, coupled with my personal experiences in parenthood, have helped to form the ethos of Baby in Bloom. 
After years working and training in Childcare and Development and being a mother already myself, I thought I knew a great deal about children and the best ways to help them grow and develop - then along came my daughter! Right from the word go she made me question everything I had ever learned or practised and stumped me at every turn. 
Along with the trials and tribulations that came with trying to figure out what made her tick, my true passion was unveiled and with that, the birth of Baby in Bloom. It is my dream that Baby in Bloom will become a 'one-stop-shop' for all new and expectant parents - a place for them to learn skills to help them find their feet and give them the confidence they need to be the best parents they can be.
I currently run baby massage and baby yoga classes in Raynes Park, Worcester Park and New Malden. New classes will be starting soon in Tolworth and I also offer a travel package where I come to you and run courses for three or more people in your own home.
Within the next few months Baby in Bloom's services will be expanding to include nutritional guidance (for preganant and breastfeeding women as well as for children from birth to about five years of age), paediatric first aid, ante-natal coaching and breastfeeding support. 
Baby in Bloom is not a franchise. All courses are run by me to ensure a consistent high quality service and personal touch. 
For more information and to book a class, contact:
Natalie Leuner
Tel: 07703066751
Email: babyinbloom.uk@gmail.com
www.babyinbloom.co.uk