Local Mums recommend the best mobile bicycle services in our area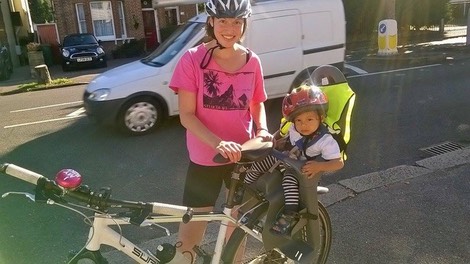 "I highly recommend Bike Clinique to Local Mums. I booked a full service with Bike Clinique during their start up, so paid £60 up front and waited to see if the business was set up as promised. I was contacted with the information that Bike Clinique was now in business and it was up to me to pick a date and time convenient for the service. I booked myself in and my husband's bike too. We use our bikes daily, with my husband commuting to central London and back (ie three hours of cycling a day). I can honestly say that both the service and visit was great. Freddie is a pleasant guy that takes your bike apart and sets it back again with extra care. I am very happy with how it rides now, my bike is as smooth as new! For me, being a mum of two little active boys, it is very convenient that I can book my bike's servicing from home. We will be staying with Bike Clinique in the future for sure."
Vera Broum, Local Mum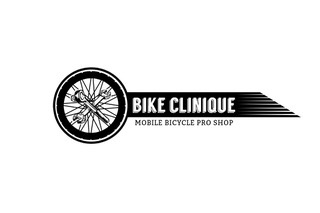 Bike Clinique
Bike Clinique is a local family-run mobile bicycle shop that provides bike services and repairs across South London and North Surrey. It was founded by Freddie Vaval who is the head mechanic, passionate cyclist and dad to a 15-months old. 
Our mobile workshop is fully equipped to perform any service or repair right on the spot; the bike shop that will visit you at your home, office, neighbourhood or event. We provide the ultimate in convenience to our customers.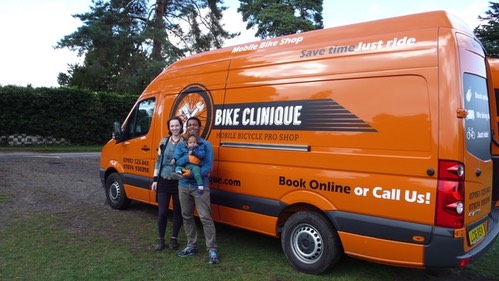 Our mechanics are minimum Cytech 2 certified, they are experts in their field and qualified to fix and service all types of bikes and work with you to ensure your bike is safe and functioning 100%. Bike Clinique also offers maintenance classes and bikeability training for adults and families to help them build confidence in riding and therefore enjoy cycling more!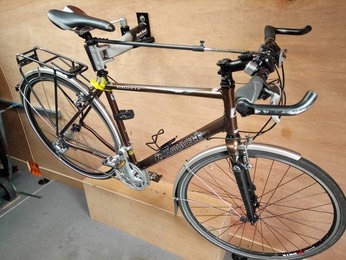 Booking your next bicycle repair or service is as easy as 123. Simply call us to discuss your needs or go online, select your service and book at a location and time most convenient for you. At the time of your service, your mechanic will go over all associated costs for any parts and services necessary before they begin the work.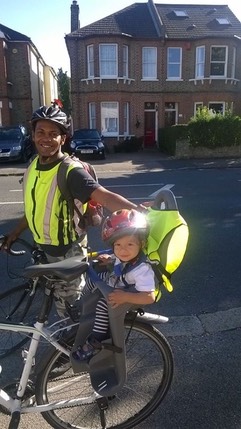 Our customer's satisfaction is our number one priority. If after your service, you are unhappy with something, please reach out and we will make it right.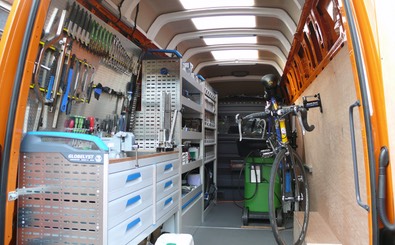 Bike Clinique is simply the most convenient bike shop in London! 
Local Mums Discount
Bike Clinique is currently offering Local Mums a 10% discount. Please email us at info@localmumsonline.com and we will post you a Local Mums Discount Card.
Contact:
Anna Lochova
Secretary
Bike Clinique
Tel: 0787 4930398
Email: anna@bikeclinique.com
www.bikeclinique.com
Bike Clinique on Facebook
Bike Clinique on Twitter
Bike Clinique on Instagram